Galleries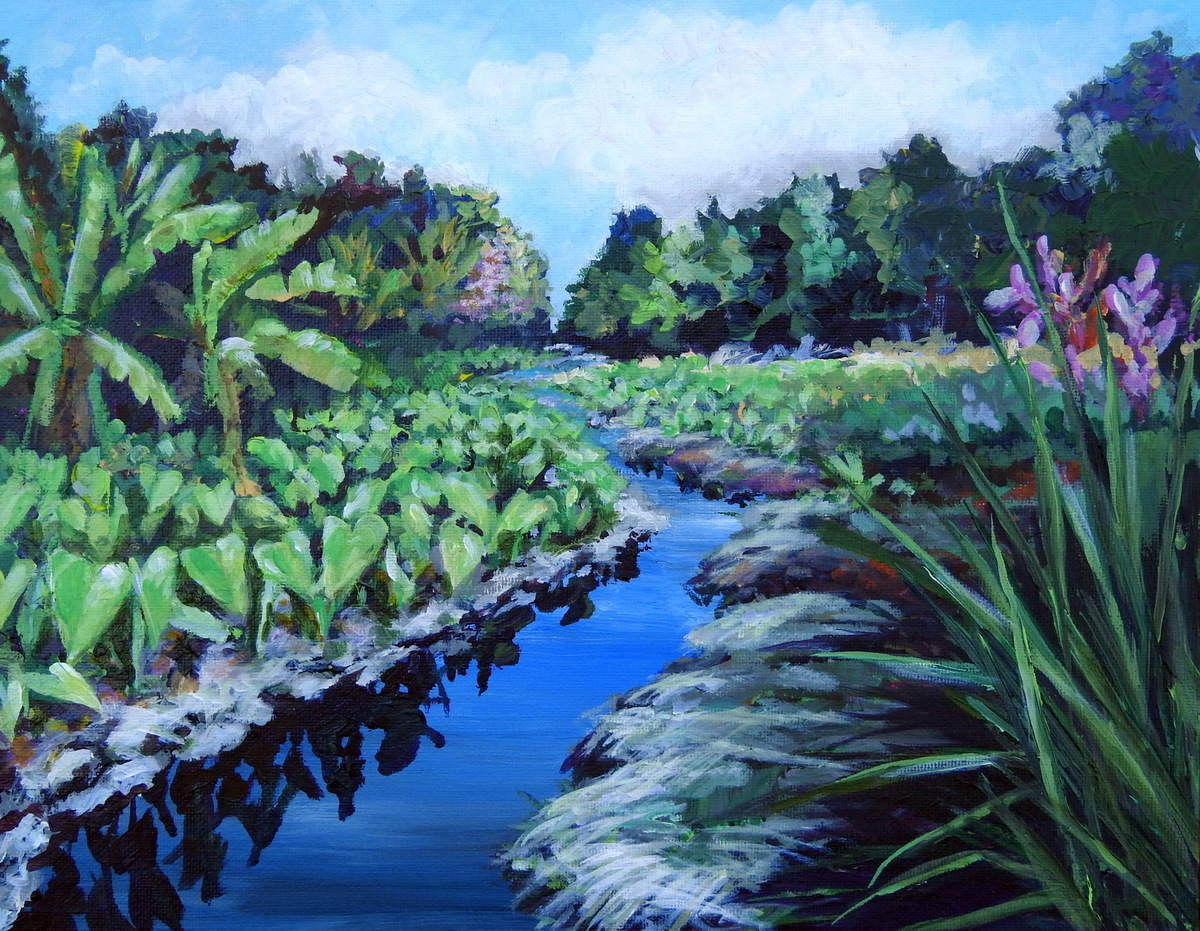 American Samoa
Taro Farm, Aunu'u, American Samoa, 11x14" original available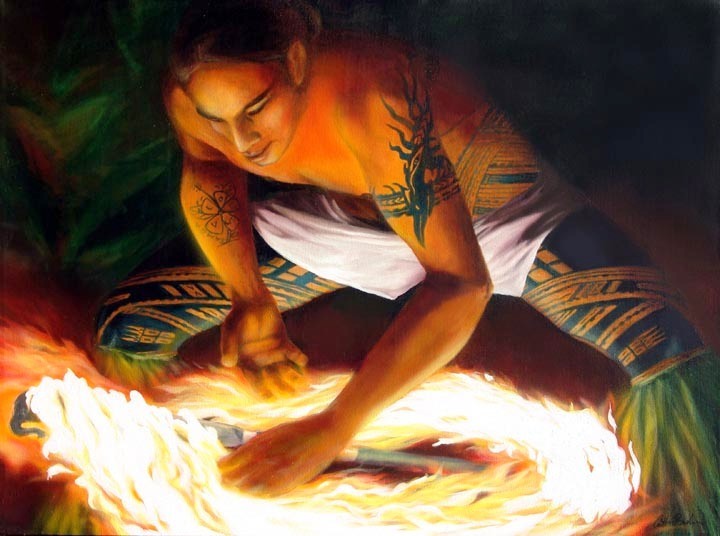 Siva Afi, American Samoa, 25x34" original available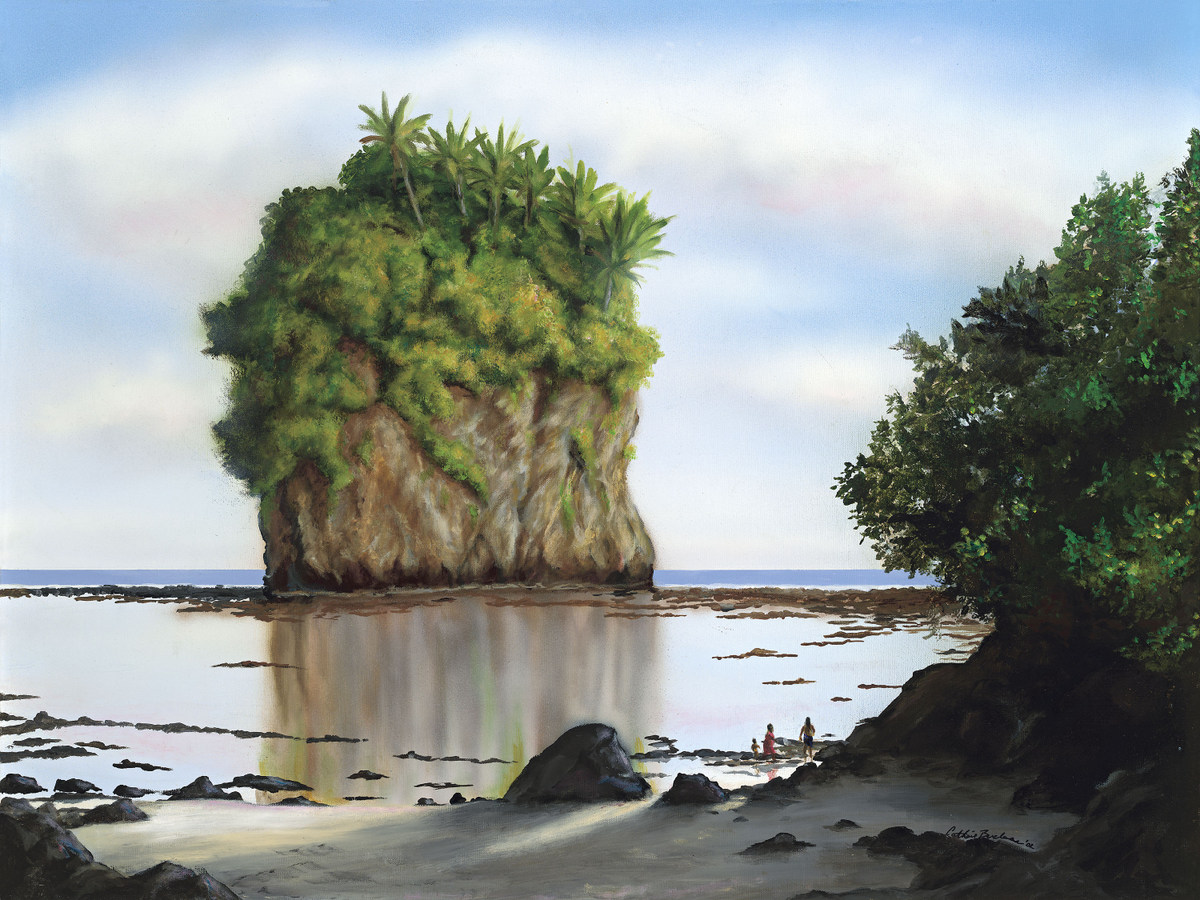 Fatu ma Futi, American Samoa, 24x26" original sold, prints are available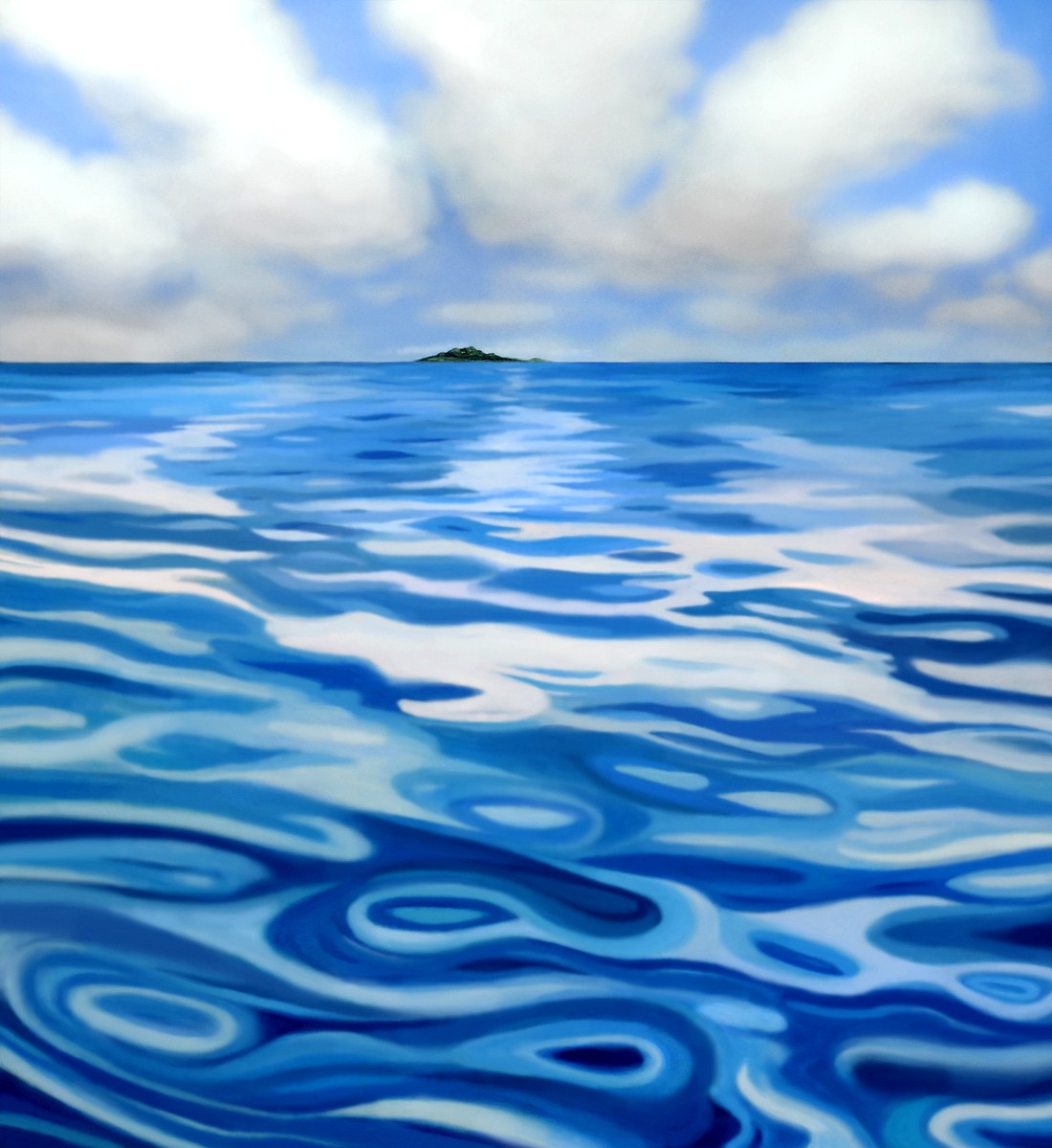 Approaching Tutuila, 50 x70", original sold, prints are available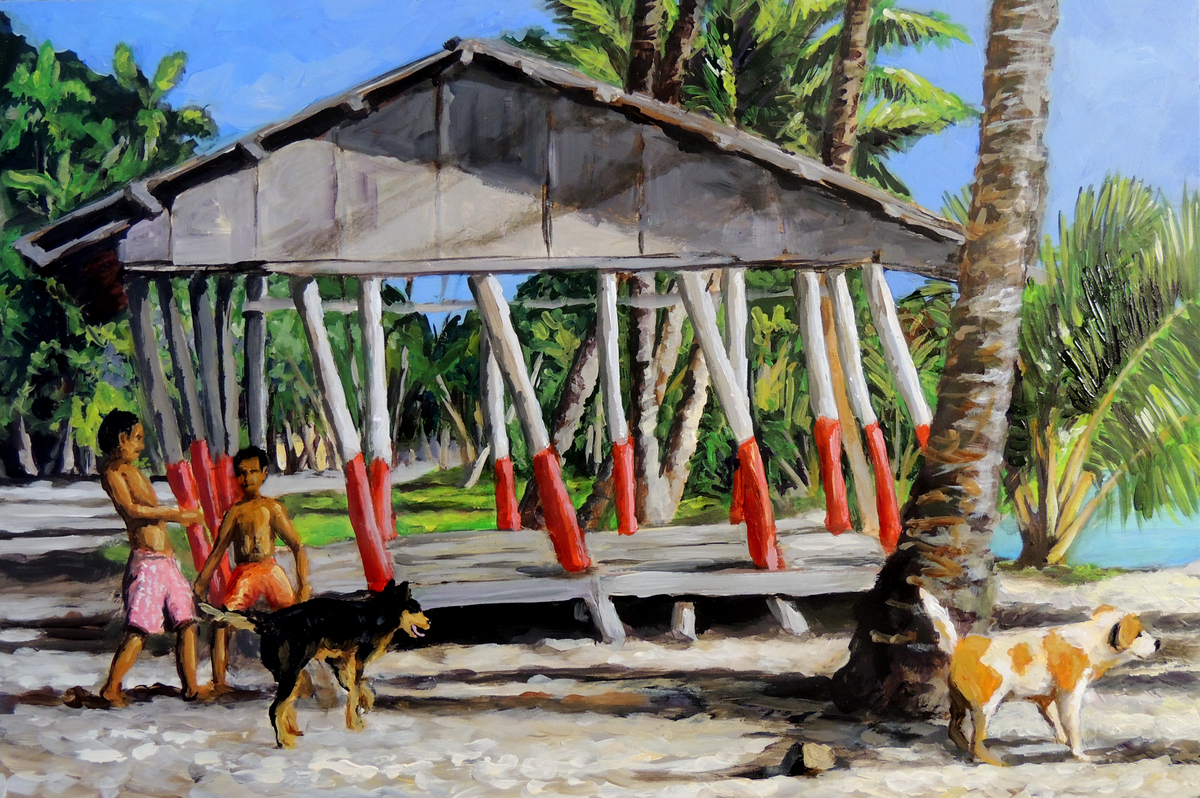 Leaning Fale, Olosega, 9x12",original sold, prints are available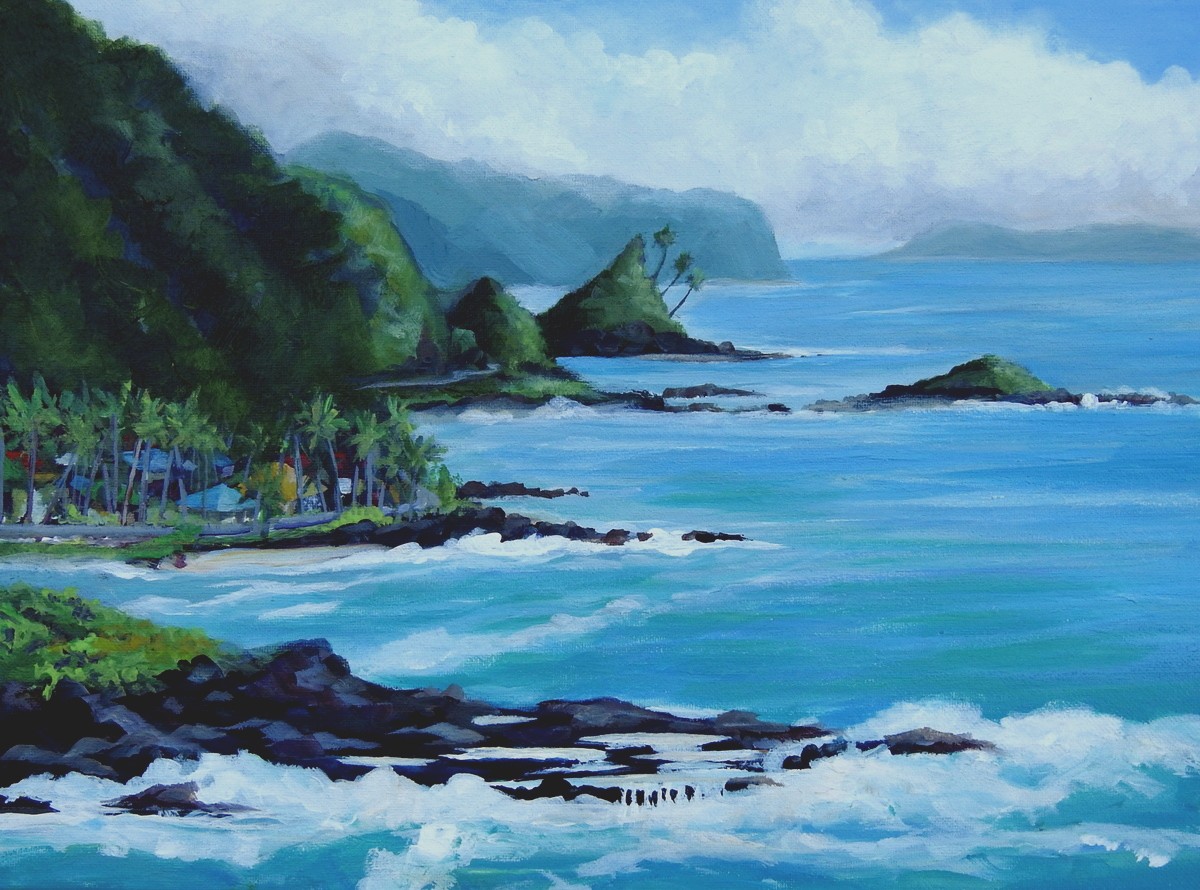 Coastline, American Samoa, 12x16", original available
Contact: clbnyart@gmail.com
Copyright Catherine Buchanan 2022
Photographing Samoan fire knife dancers performing Siva Afi was a tricky process. To capture the dancers in focus they could only move their hands, which was difficult as the fire knife performance is a dance. One man set his clothes on fire and we called it a day. In the end he sat for the painting in person so I could accurately depict his tattoo.
I worked with The Sadie Thomsoon Inn and Sadie's by the Sea to produce prints of my paintings for all of their rooms and also display original paintings in the lobby, bar and restaurants. It's been a fun and rewarding project.
I lived in American Samoa for 5 years, supporting my painting habit by owning and running a thrift store. Racing on a canoe team, hiking to the top of Matafao and swimming with sharks in Fagatele Bay are highly memorable experiences, although friendships and living in a wonderful community are true gifts of time in the islands.
Isand Home, Waiting to Perform, Tin Roof Fale, Community Center, originals sold, prints are available