Galleries


clbnyart@gmail.com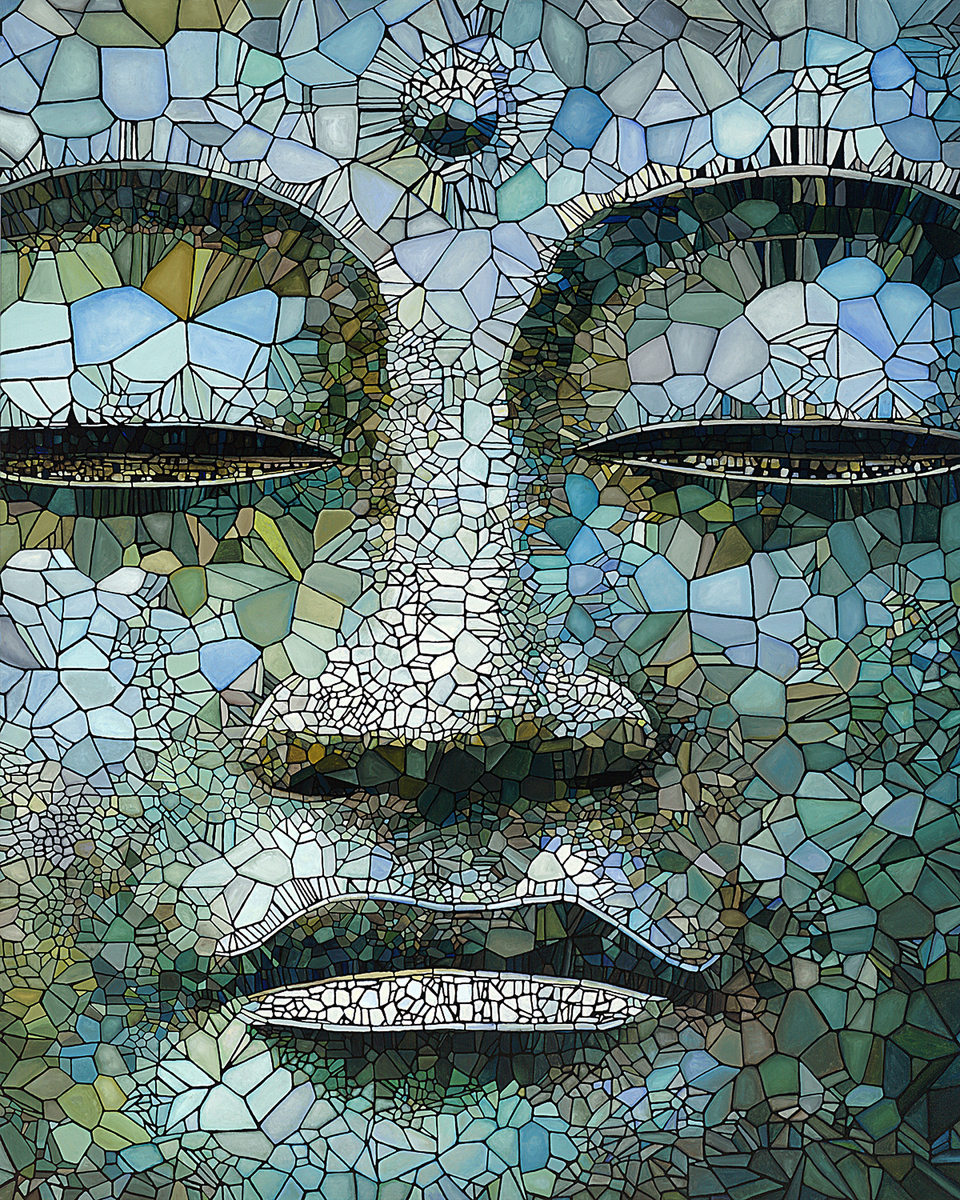 Harmony, 48x60", NFS Collaboration between myself and Arthur Deak
Buddha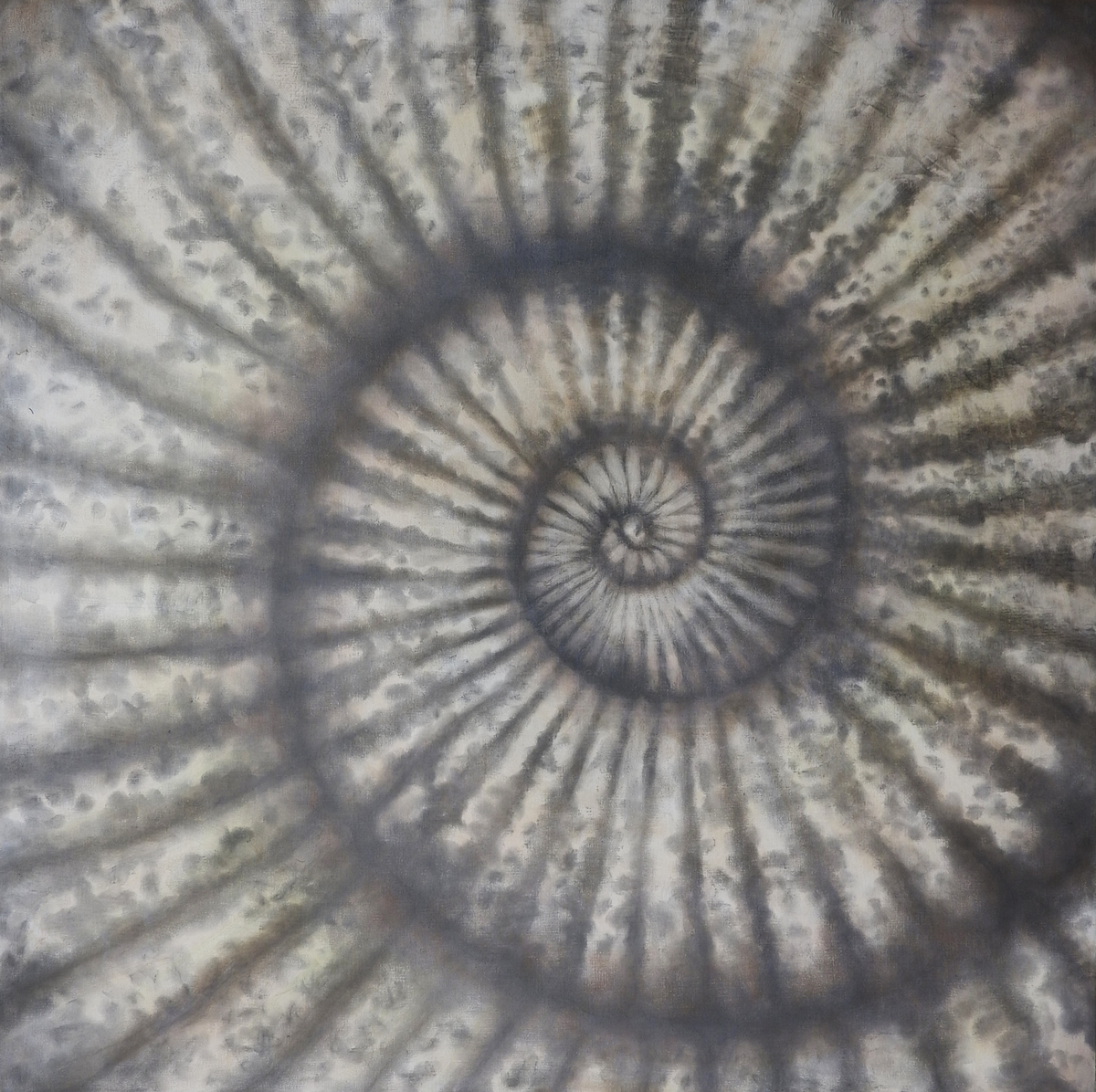 The Buddha project was a collaboration between myself and Arthur Deak.
We did more than 20 paintings together. These are my favorite pieces from that time.
Prints are available.

Ancient Ammenite, 32x32", original available
Grace, 46x68", original available
Copyright Catherine Buchanan 2022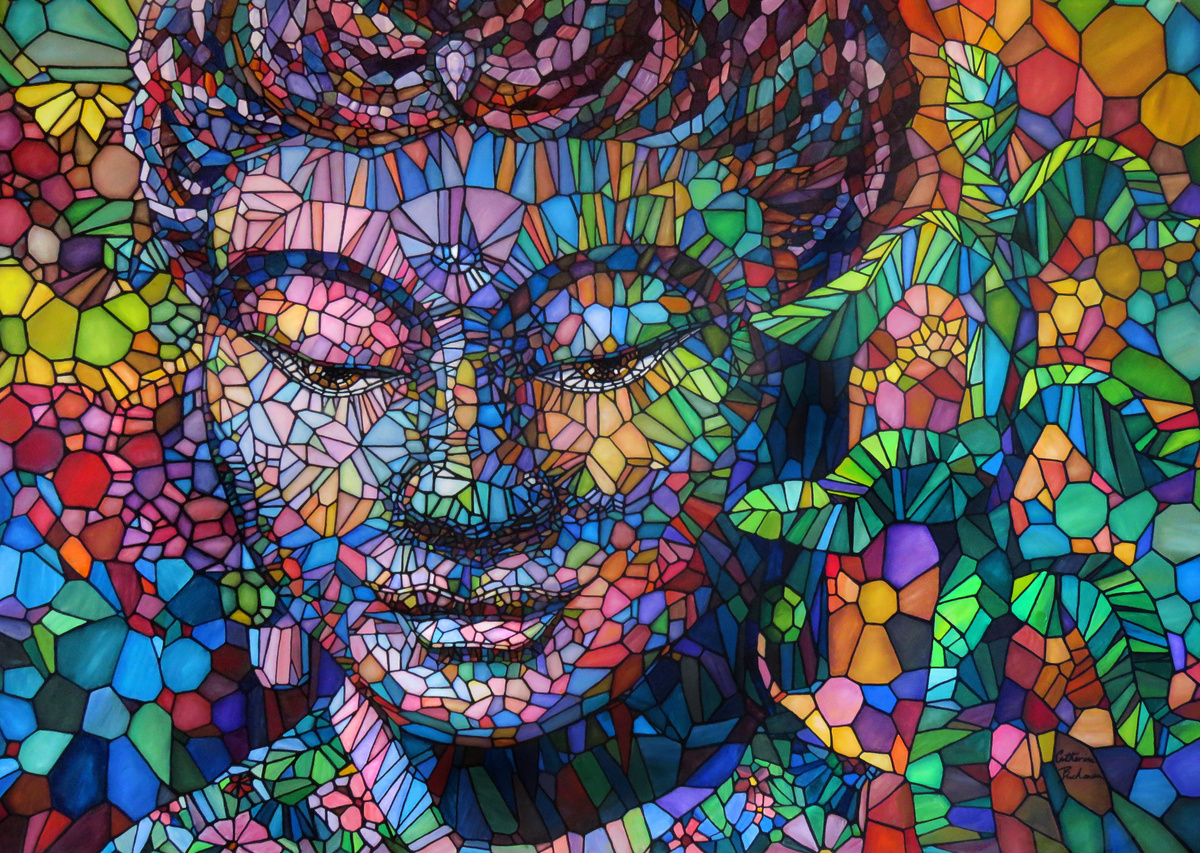 Contact: clbnyart@gmail.com
The following 2 paintings I did solo.