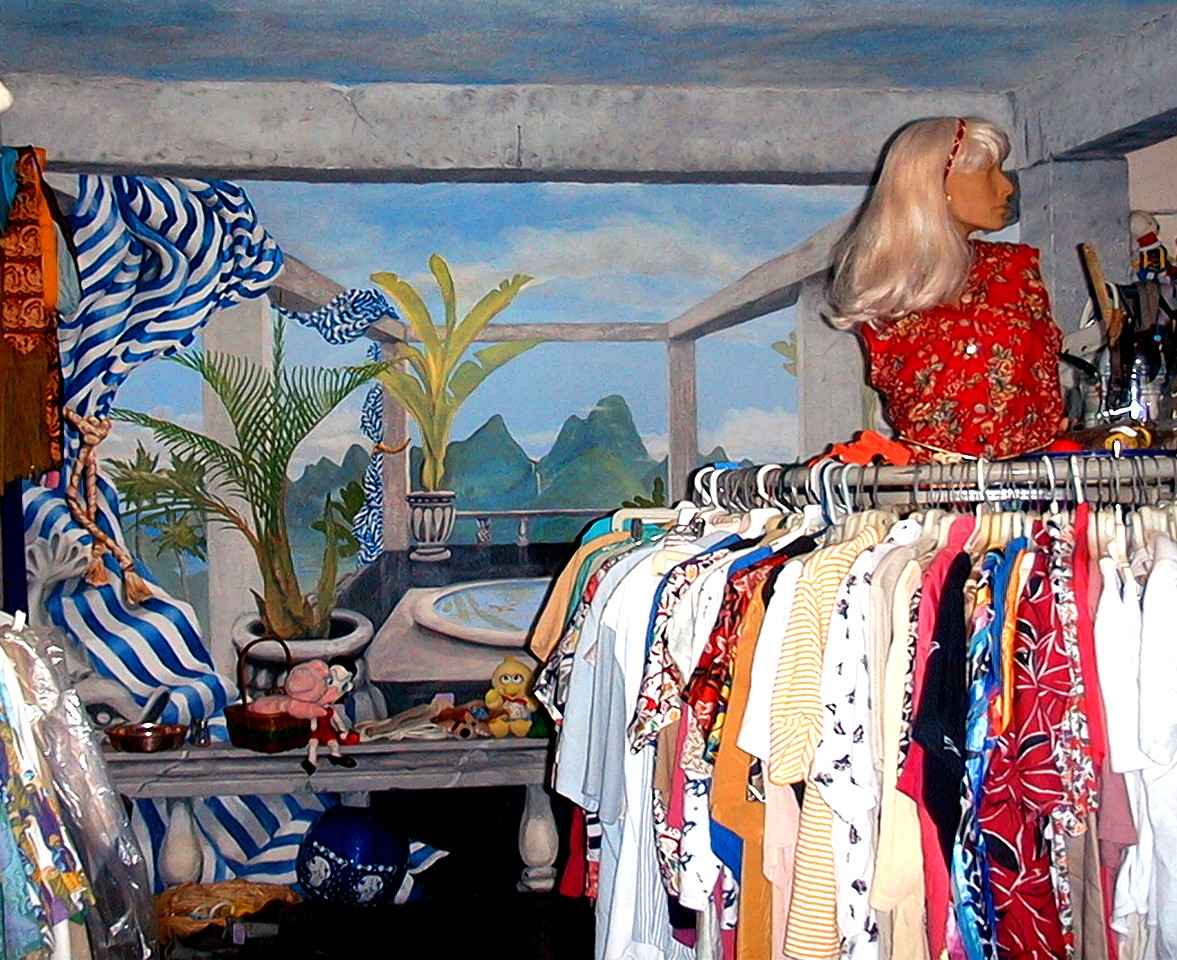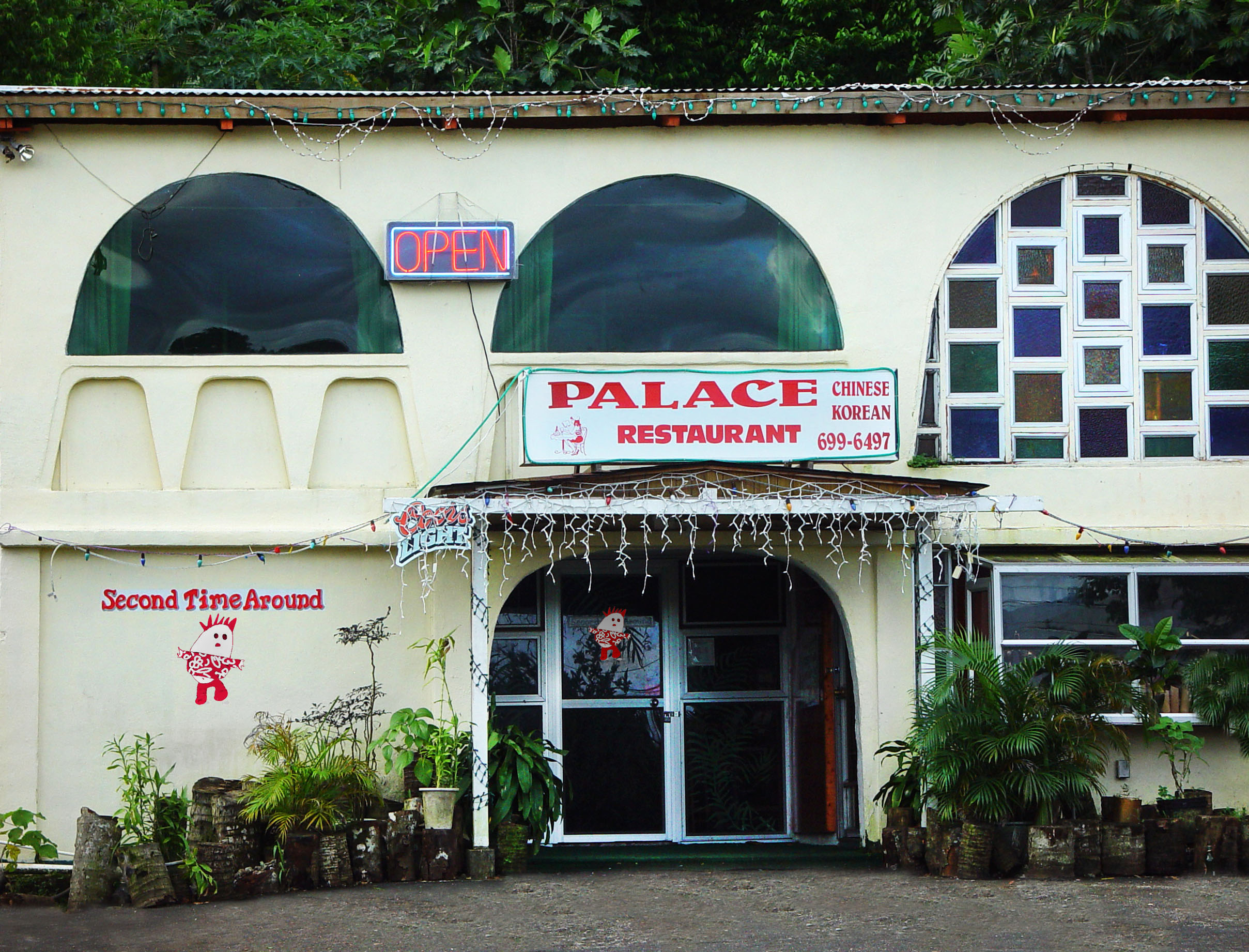 Galleries

Copyright Catherine Buchanan 2022
Contact: clbnyart@gmail.com
Murals
The following mural on canvas was on display from 2005-2018, at Yankee Pier restaurant in the United Terminal at SFO. Cartoon fish were requested, some with baseball hats (Seriously? I said at the time, then figured out how to paint hats on fish). It ended up being a fun project. Commissioned by Suzy Locke and Associates, Oakland, California.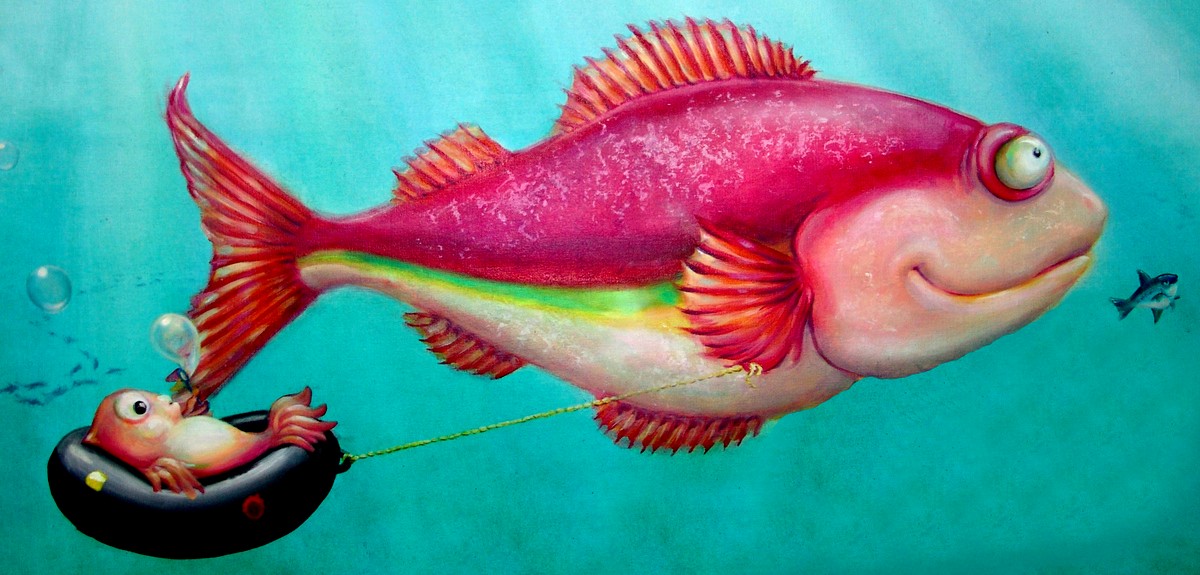 The design process from the initial pencil sketch to a watercolor version to the final painting.
Watercolor drawing, in the collection of Mickey O'Connell, Molokai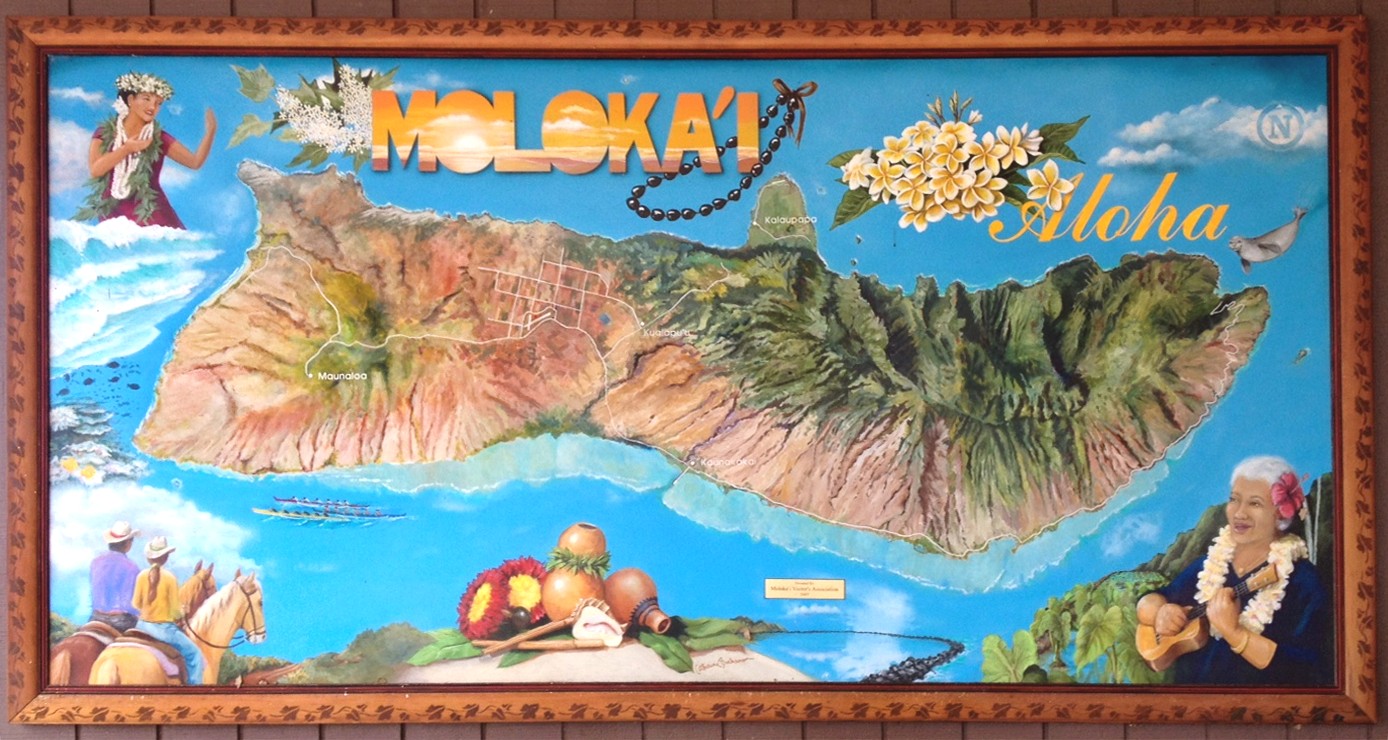 Commissioned by the Molokai Visitor's Association for the Ho'olehua Airport, Hawaii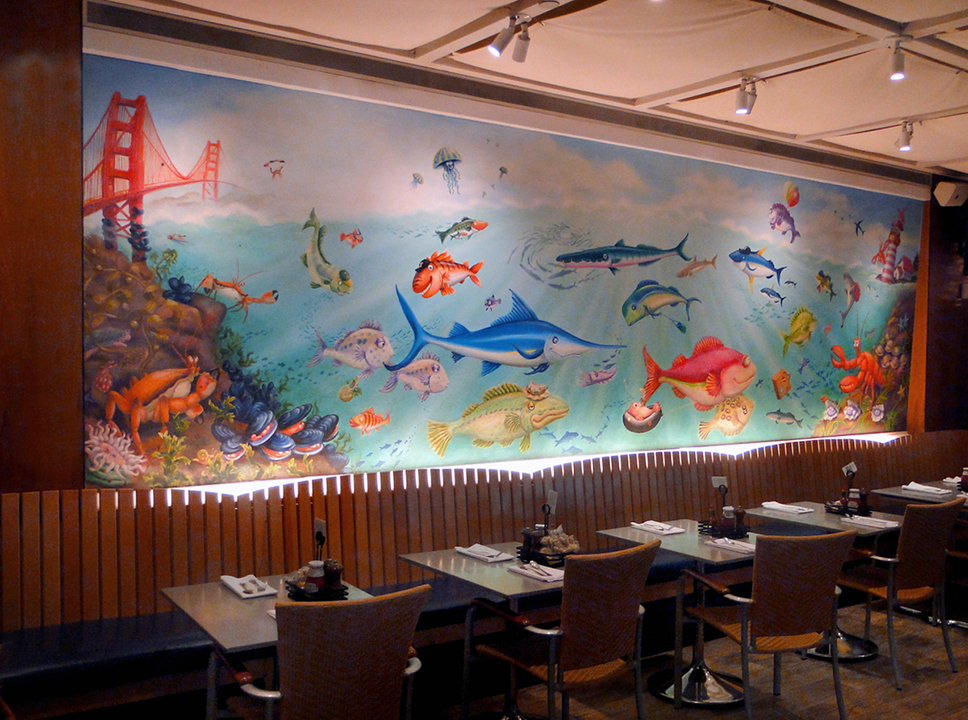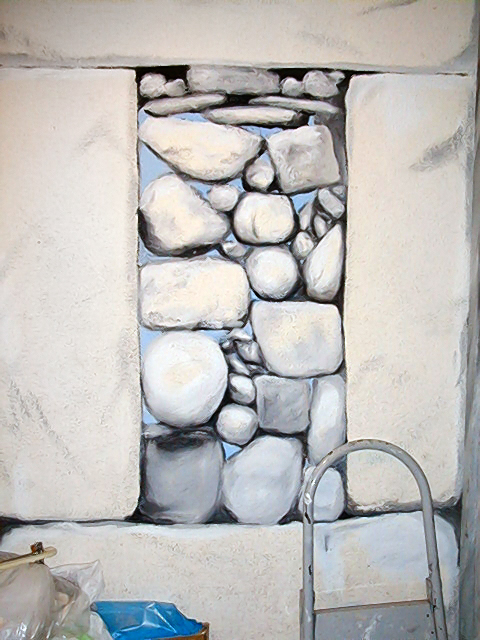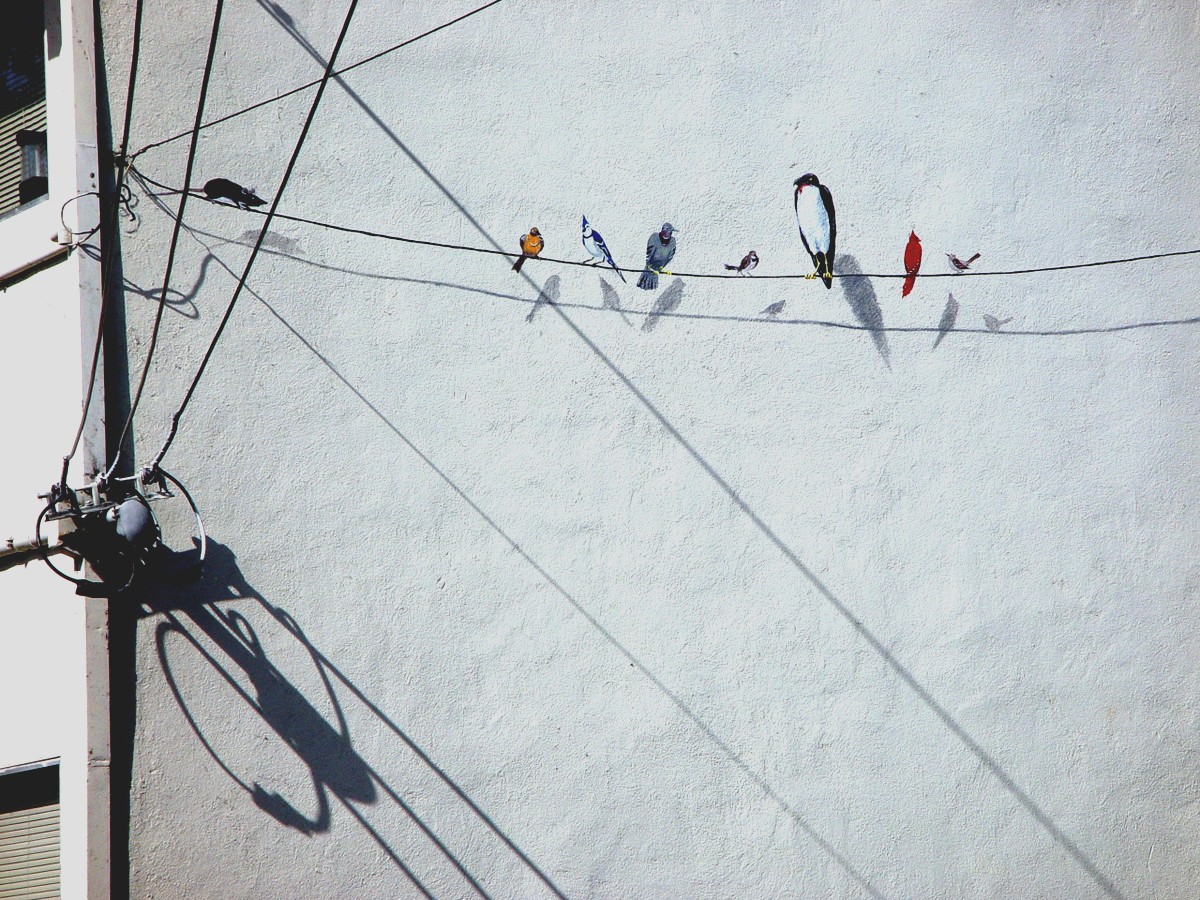 Painted on a building in Oakland, California
For many wonderful years I owned a thrift store in American Samoa called Second Time Around, tucked away under a Chinese restaurant in the village of Nu'uuli. It wasn't always busy so I passed the time painting murals on the walls hoping to make the tiny shop look bigger.