Molokai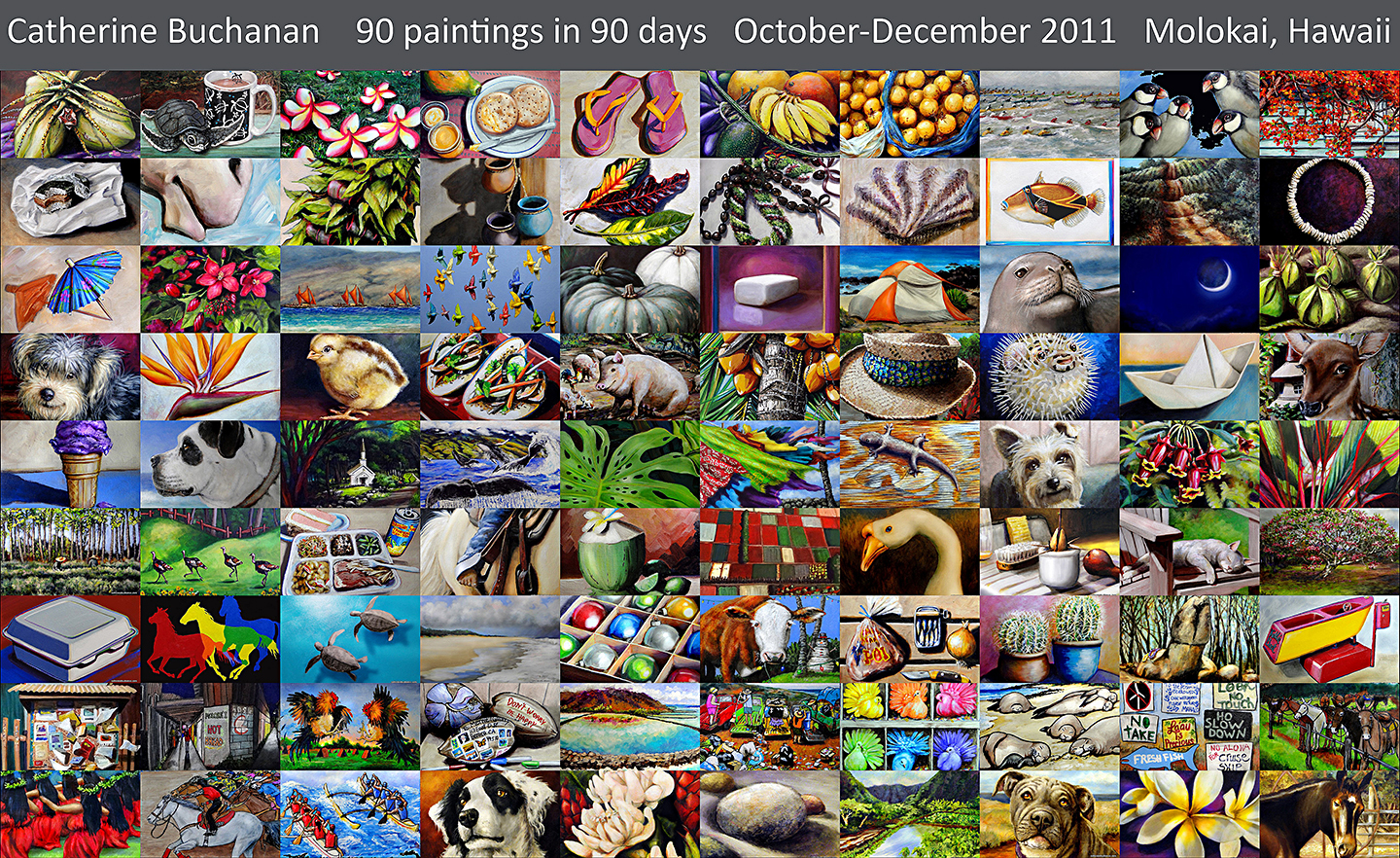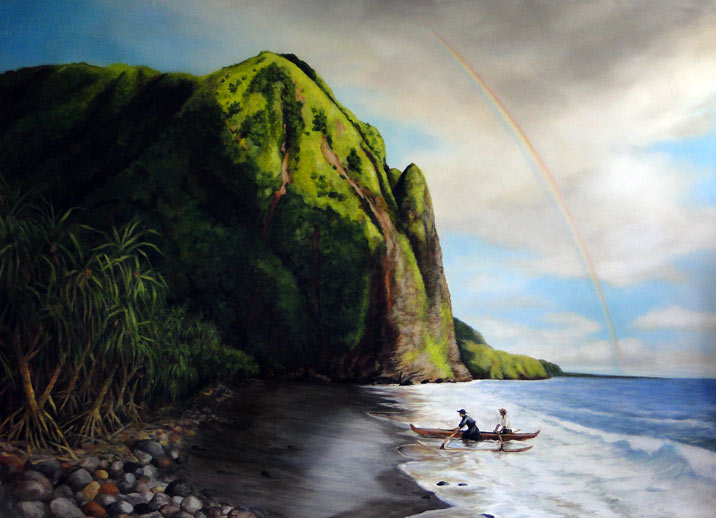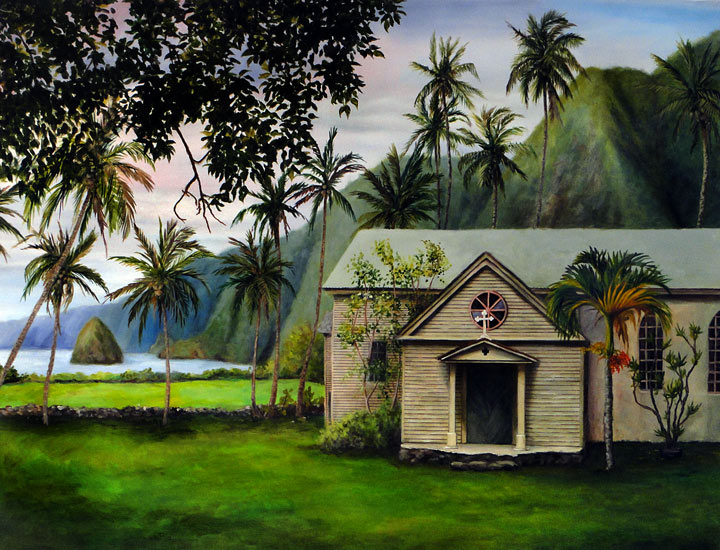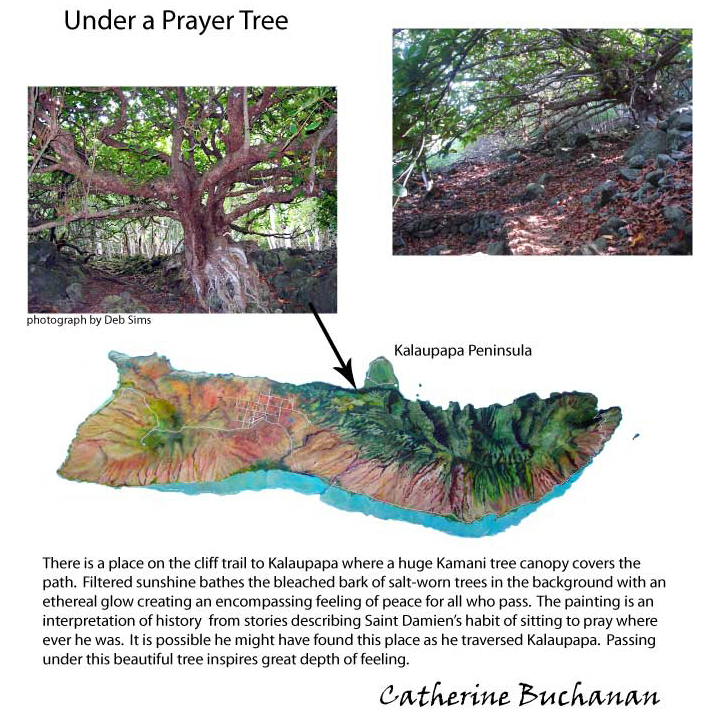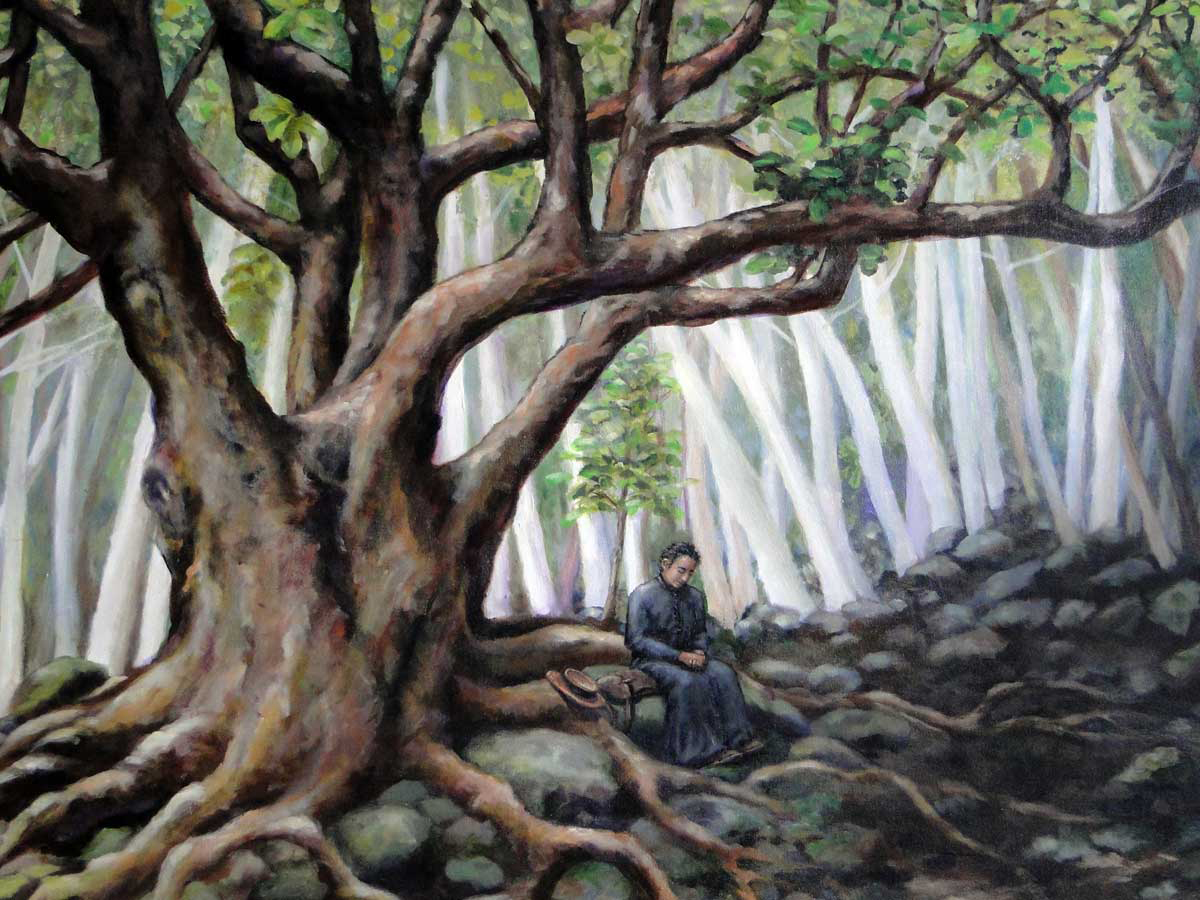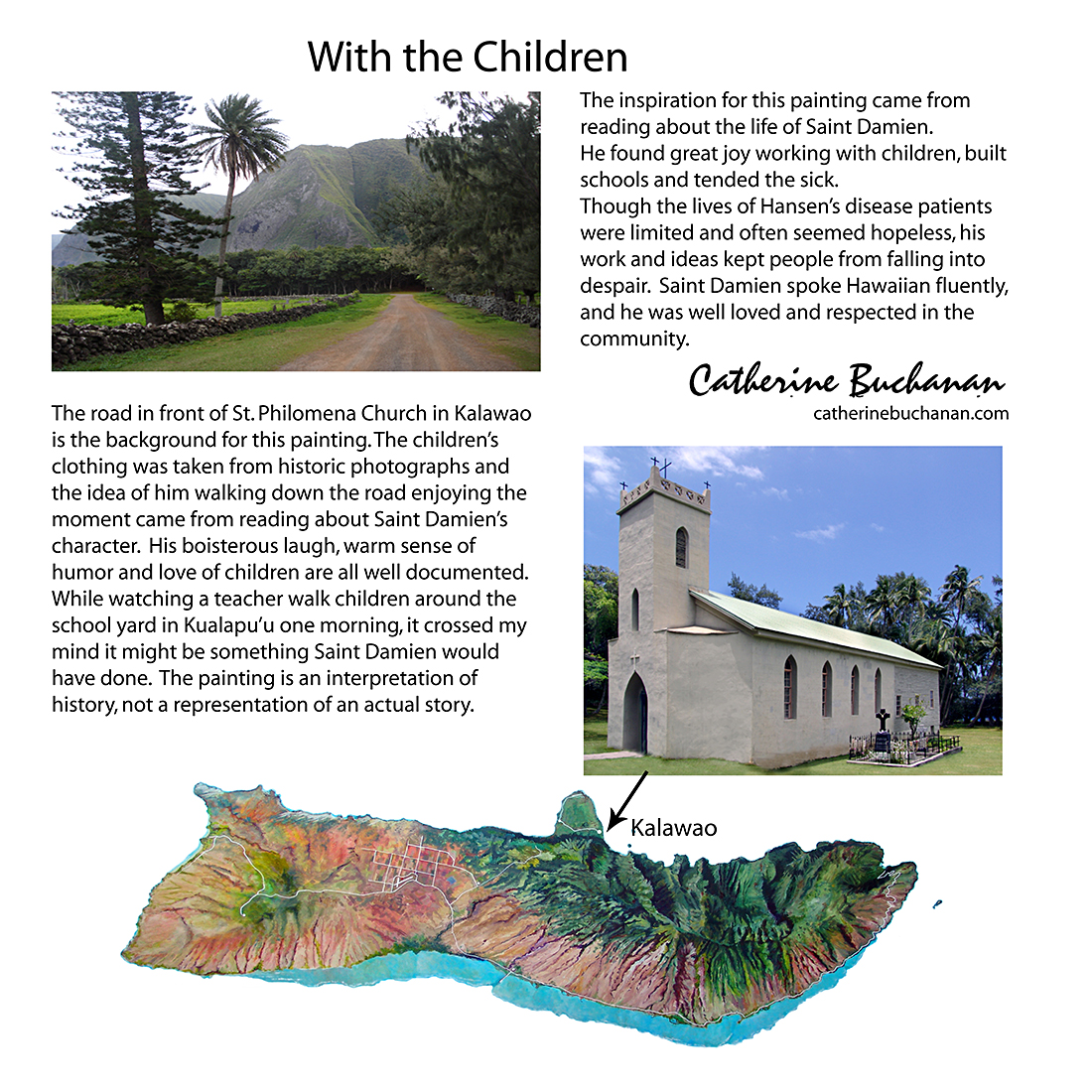 Art at the Ho'olehua Airport, Molokai, Hawaii
The animals were painted life-sized to offer an added dimension of realism. I loan the paintings to the airport and change the show every few years.
One of my previous shows at the airport featured Father Damien during his time in Kalaupapa. The paintings hung for a year in celebration of his canonization to Sainthood. His story is one of selfless service in one of the most remarkably beautiful and remote places on Earth.
I challenged myself to a painting marathon to improve my technique, although toward the end it was a push to get through the day. Some of the paintings took 12 hours. I slept for a week after.