Galleries

Copyright Catherine Buchanan 2022
To request a current price list please write to;
clbnyart@gmail.com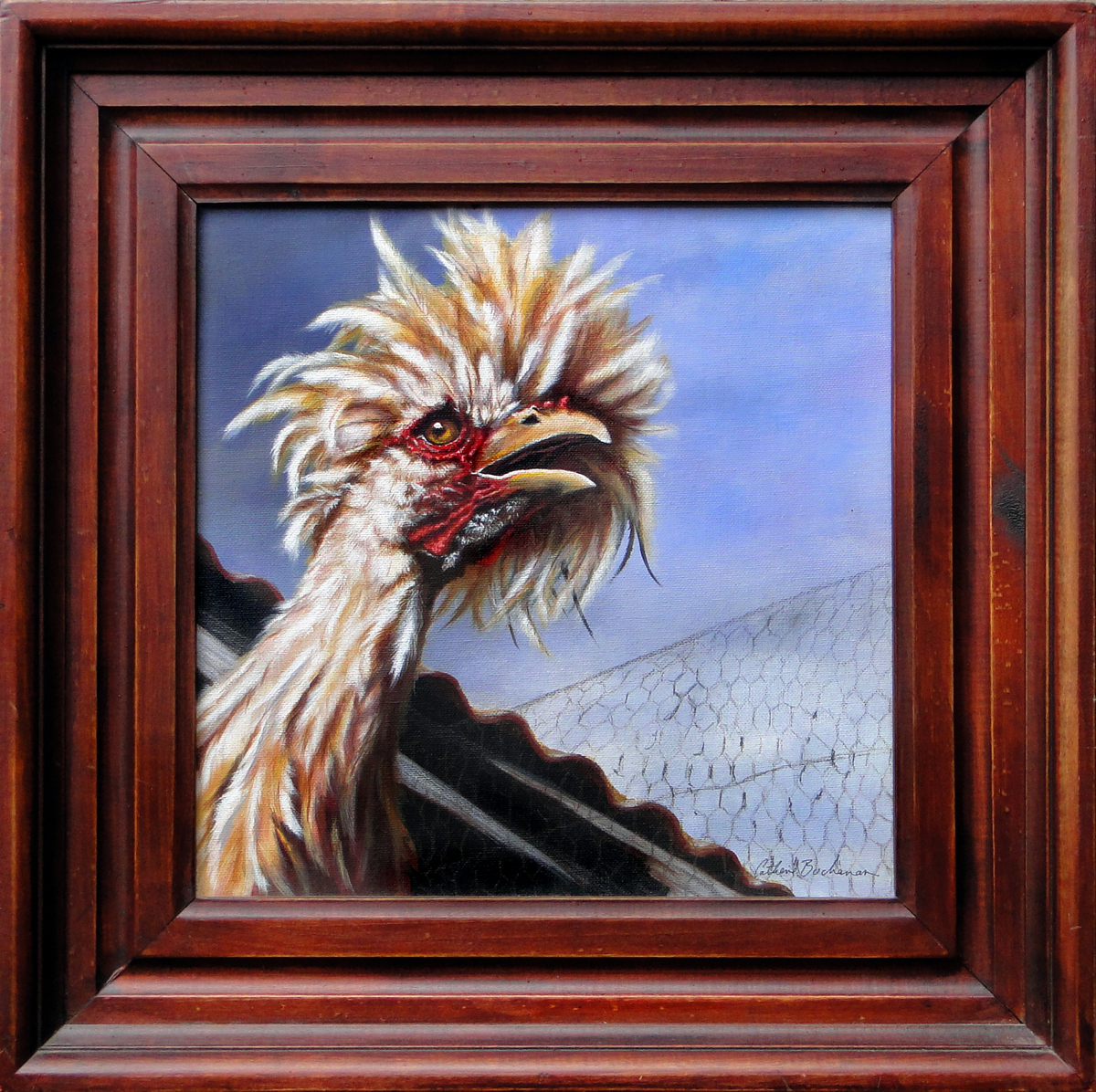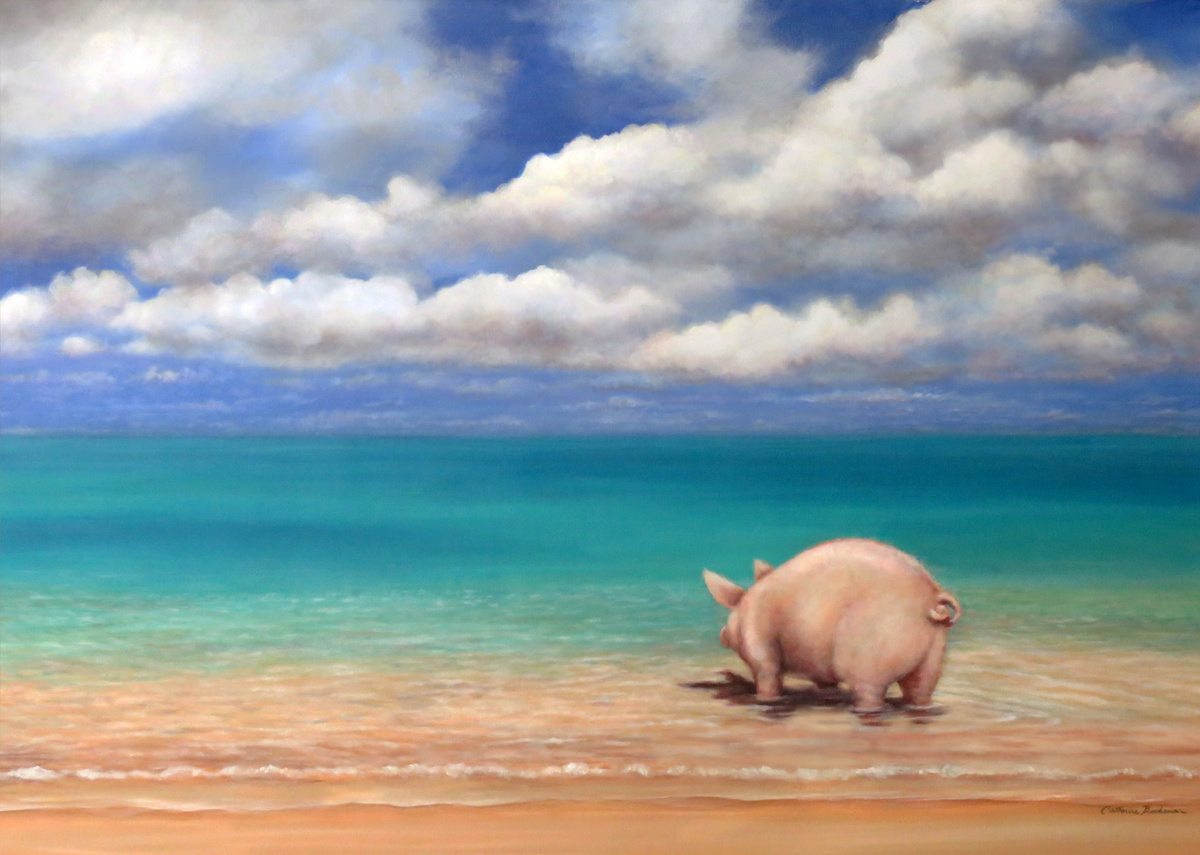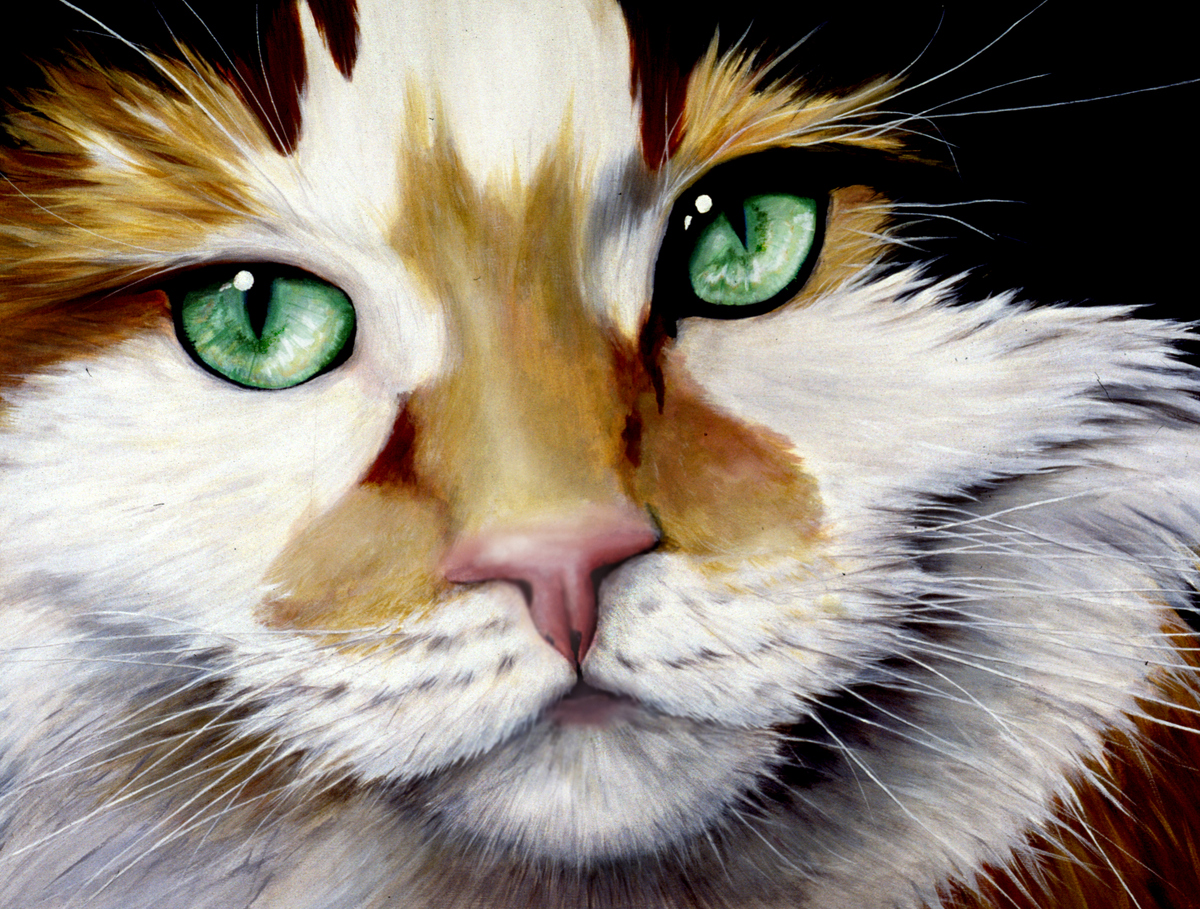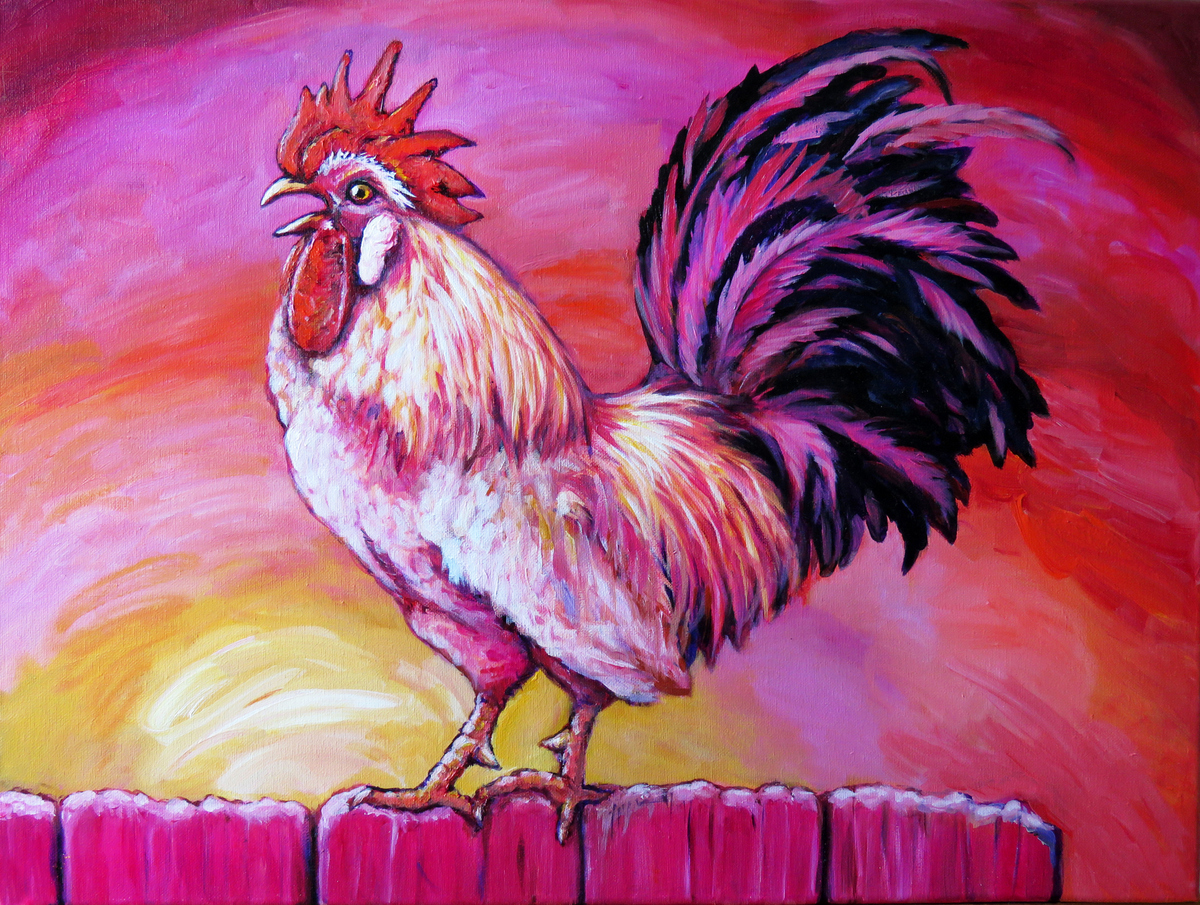 Animals are so expressive and inspiring. The forests around Kingston, New York are home to many species small and large. Bears definitely get the right of way.
Loud Rooster, Molokai, 16x20", NFS, prints available
Kitty, 8x10", birthday gift
Lion, 40x50", commissioned by Arturo Leon
Harley & Olivia, Pheasant, Wild Pig, Floppy Ears, Deer and Sugar, various sizes, sold
Cloe, 16x20", wedding gift
Molokai Herd, Pu'uOHoku Ranch, 11x14", framed, originals available, as a series or individually
Hens, 9x13", sold
Chick, 9x12", original available
Bahamas Beach Day, 30x48", sold Thank You Jill!
Beloved Pet, 12x12", framed, original available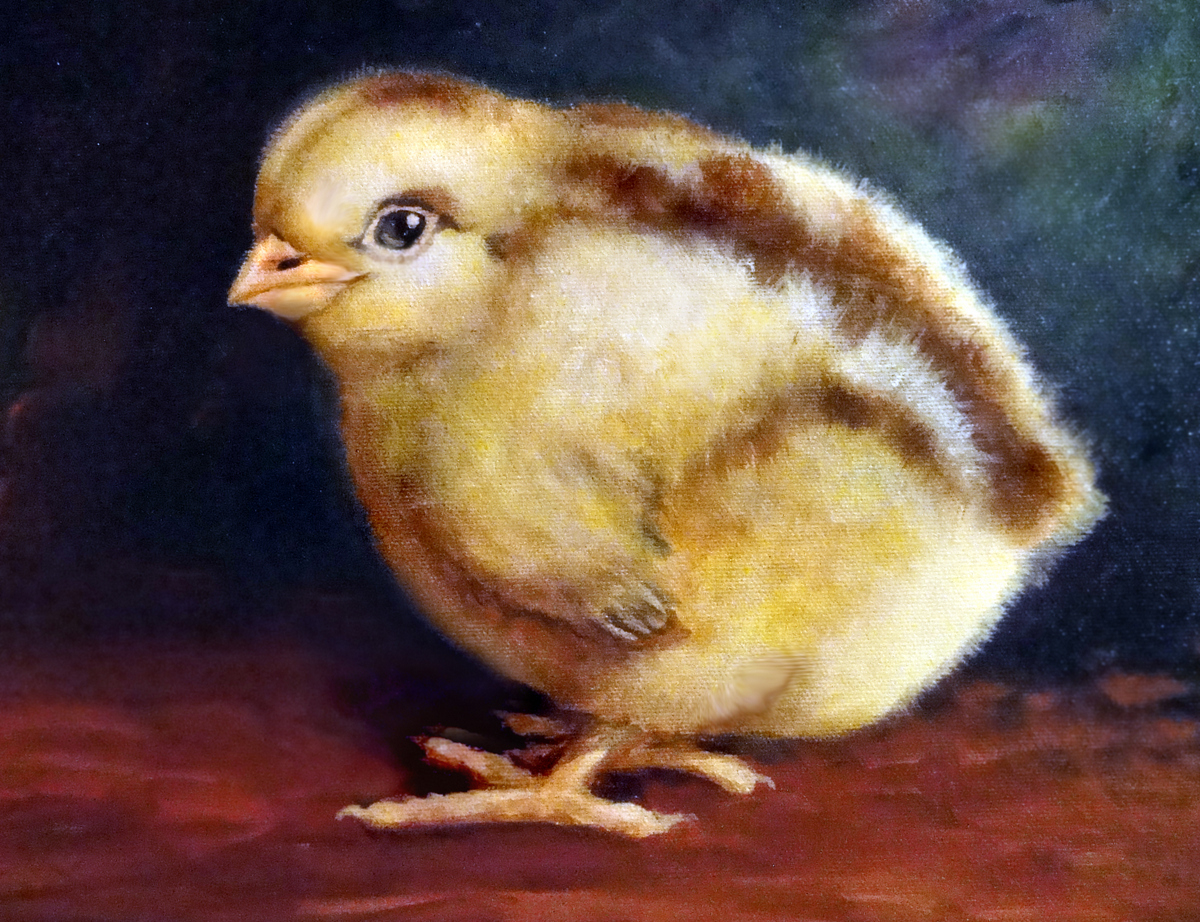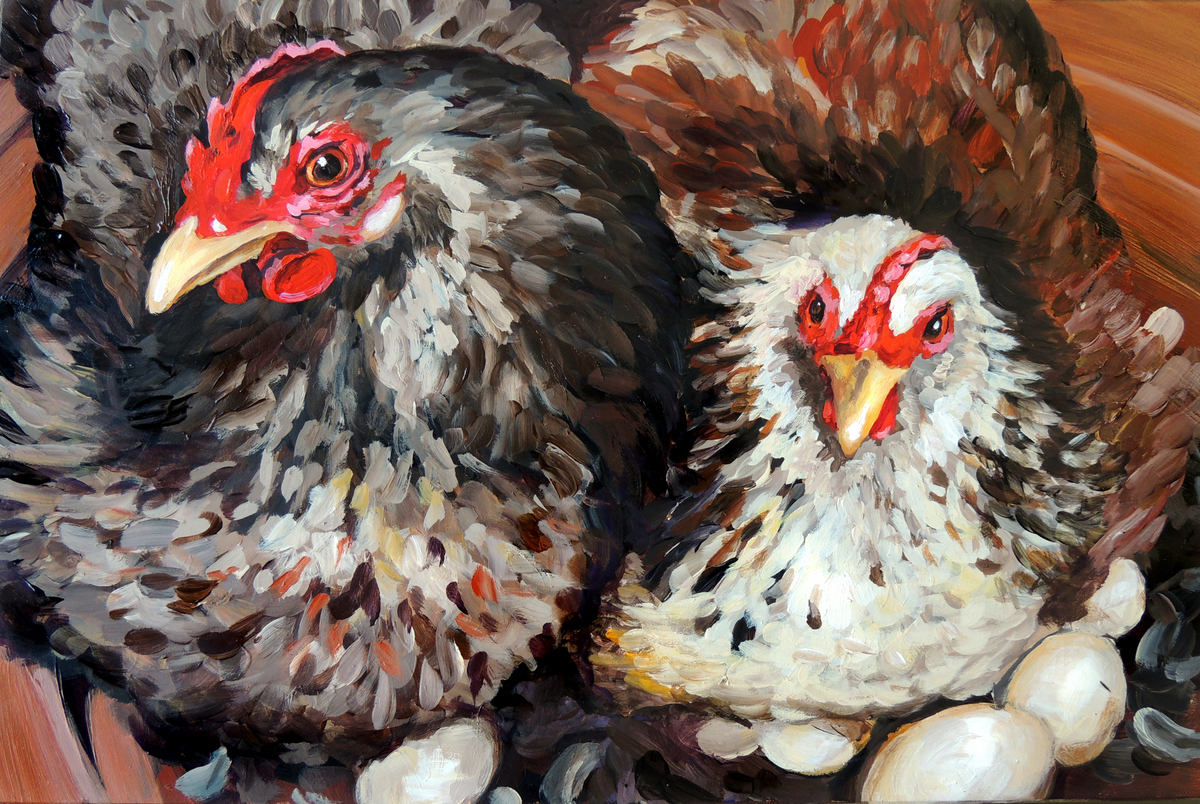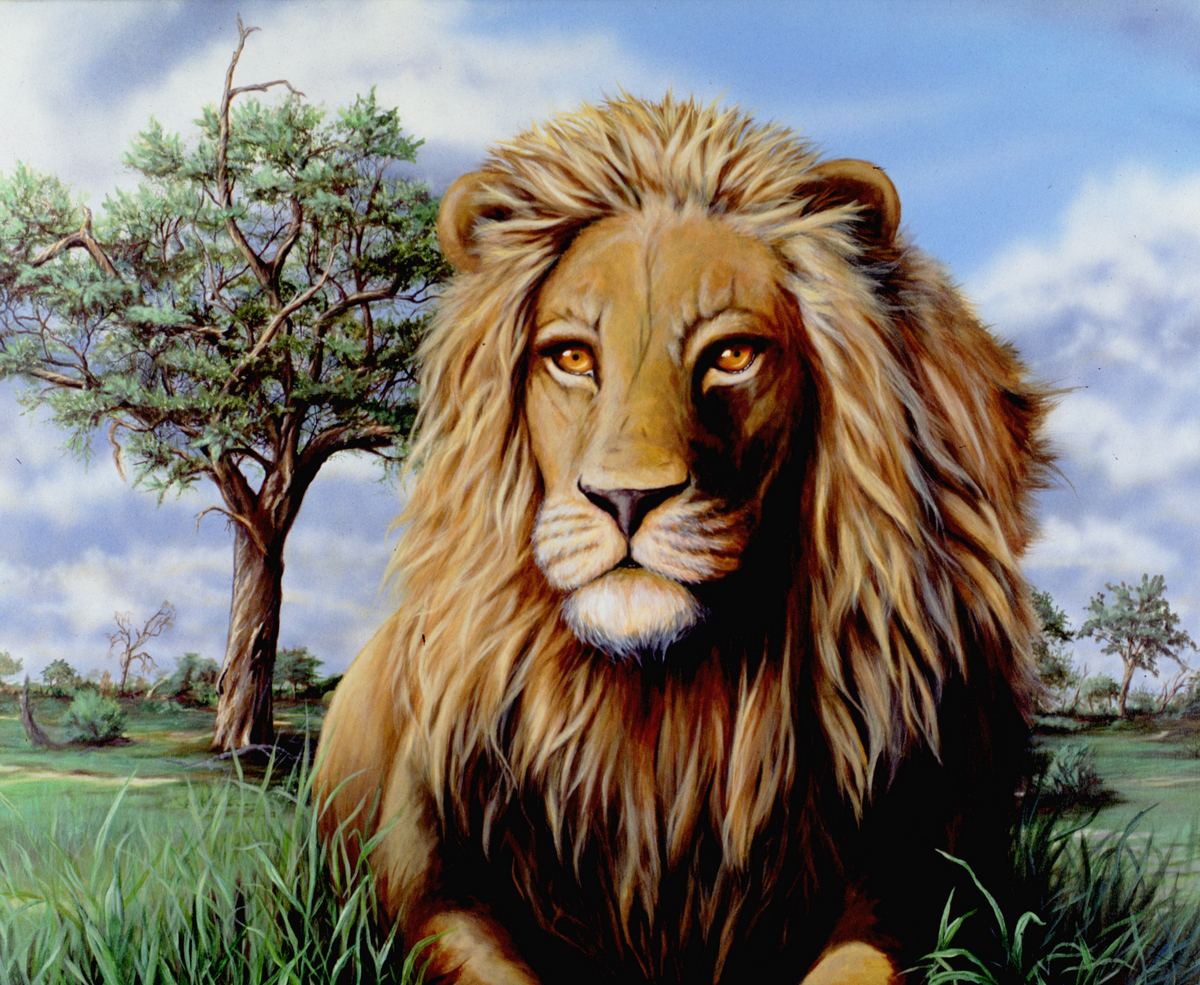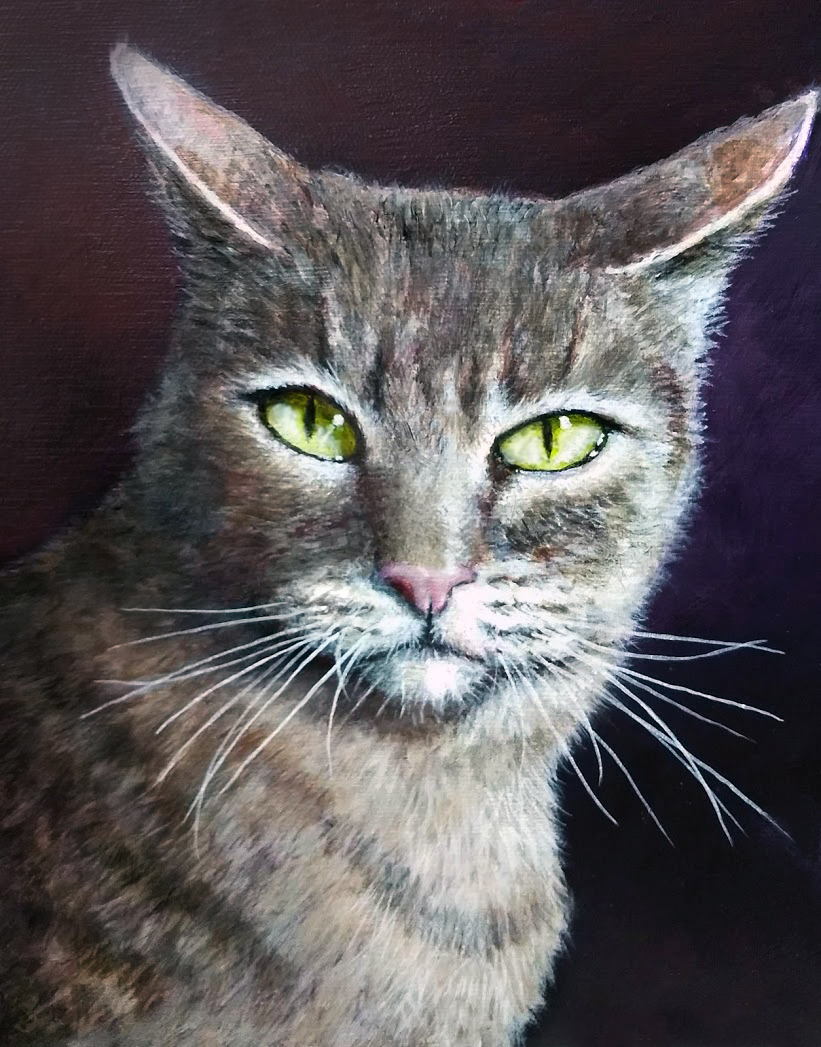 Contact: clbnyart@gmail.com
Animal Friends