Galleries

Copyright Catherine Buchanan 2022
Contact: clbnyart@gmail.com
Landscapes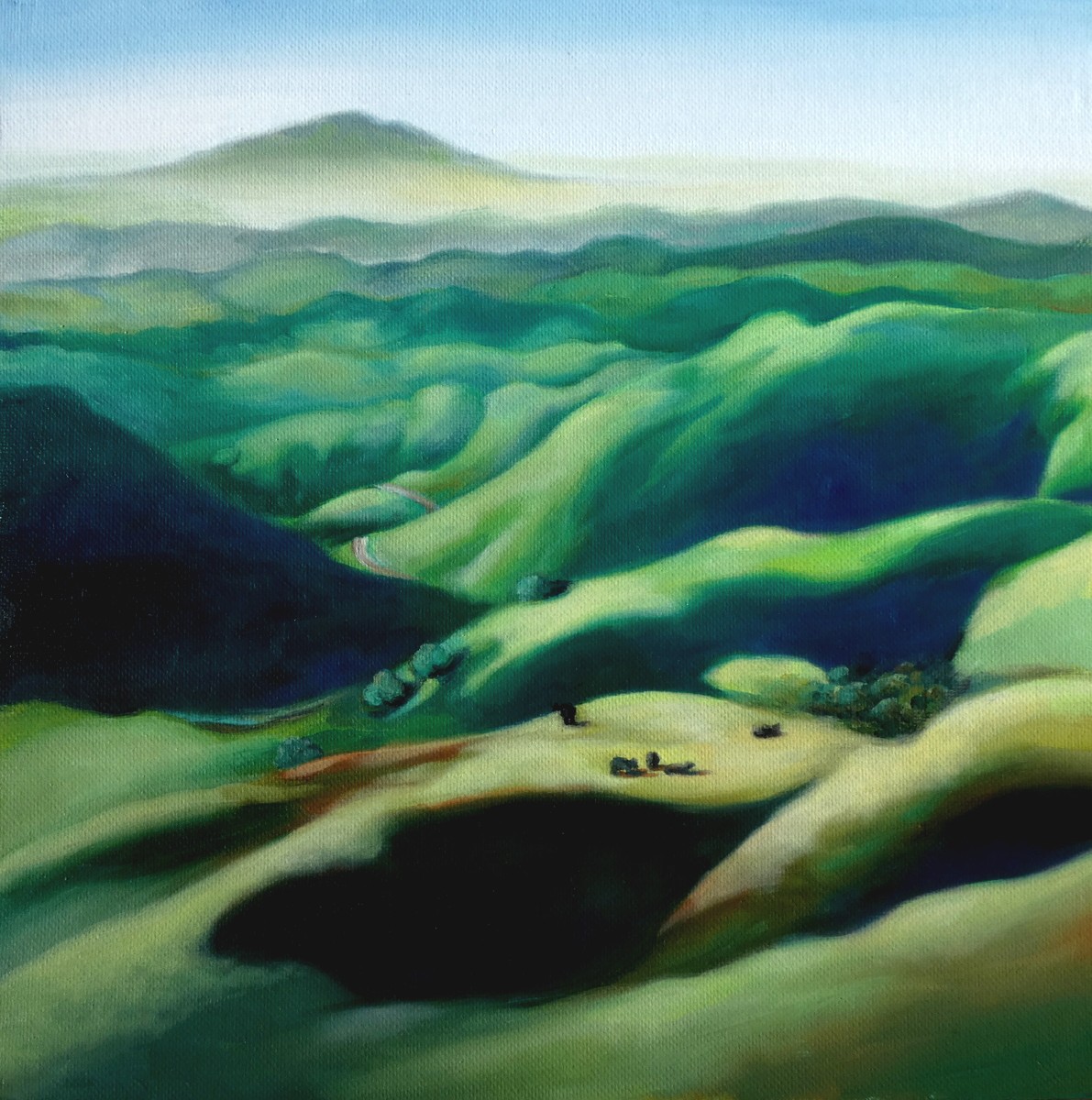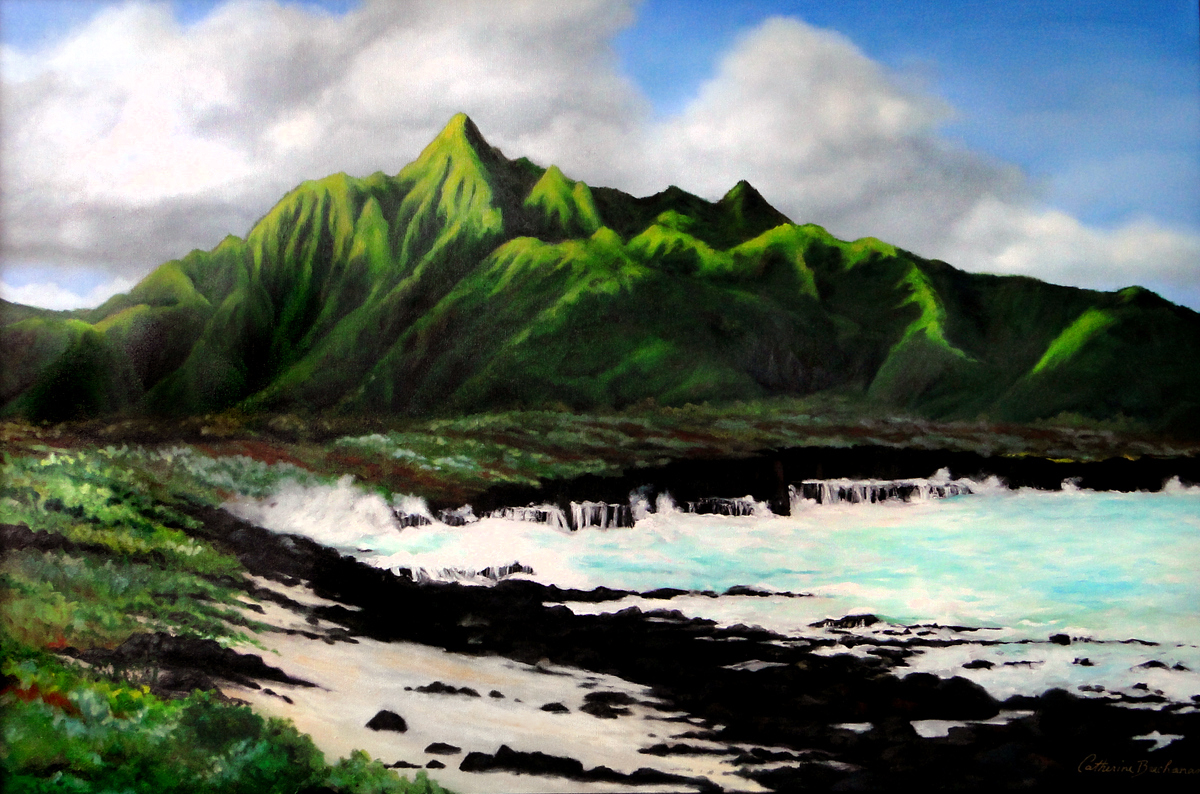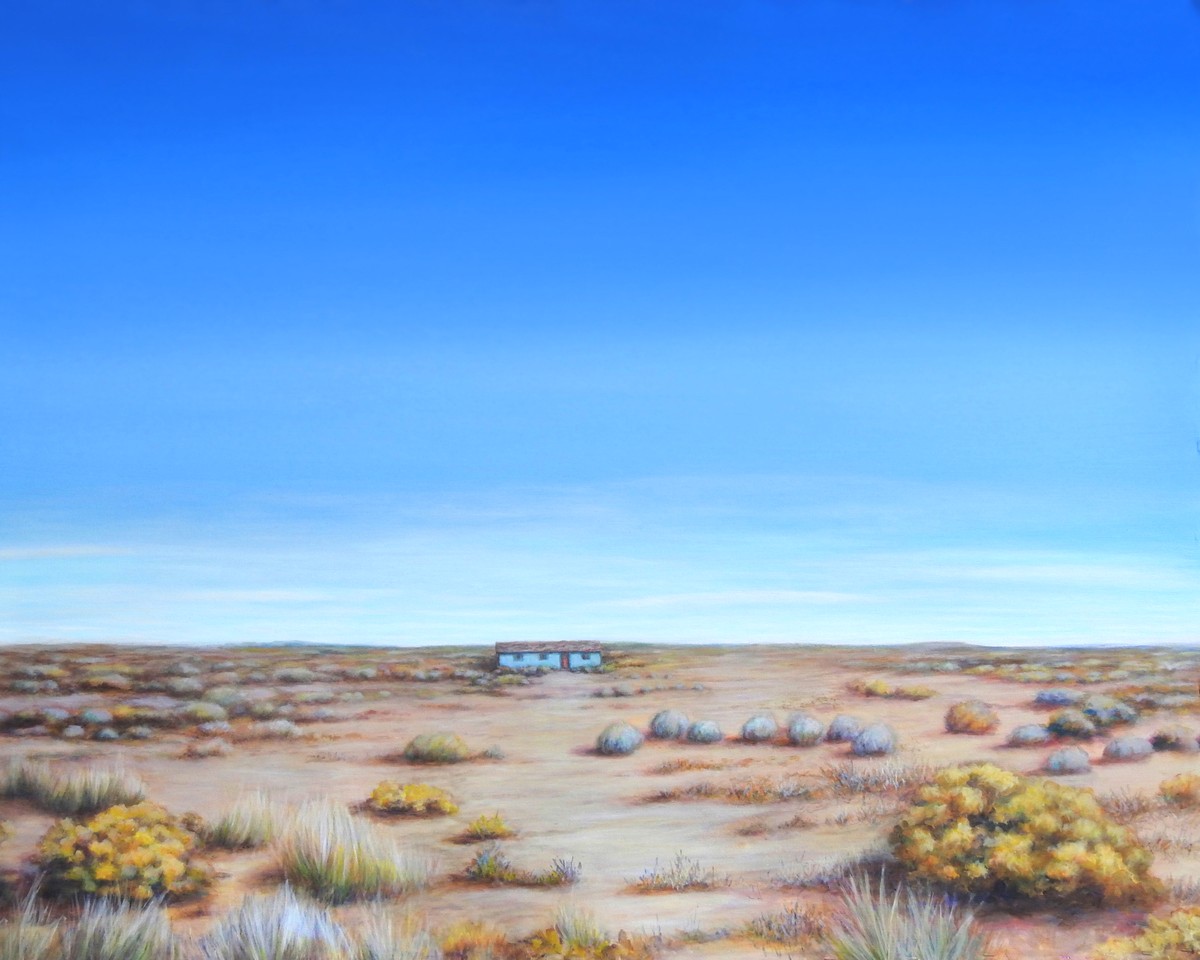 Mount Diablo Foothills, California, 12x12", original available, oil, from a photo by Regan Bice, Berkeley
Matafao, American Samoa, 24x36", framed, original available
The Weight of the Sky, New Mexico, 40x46", commission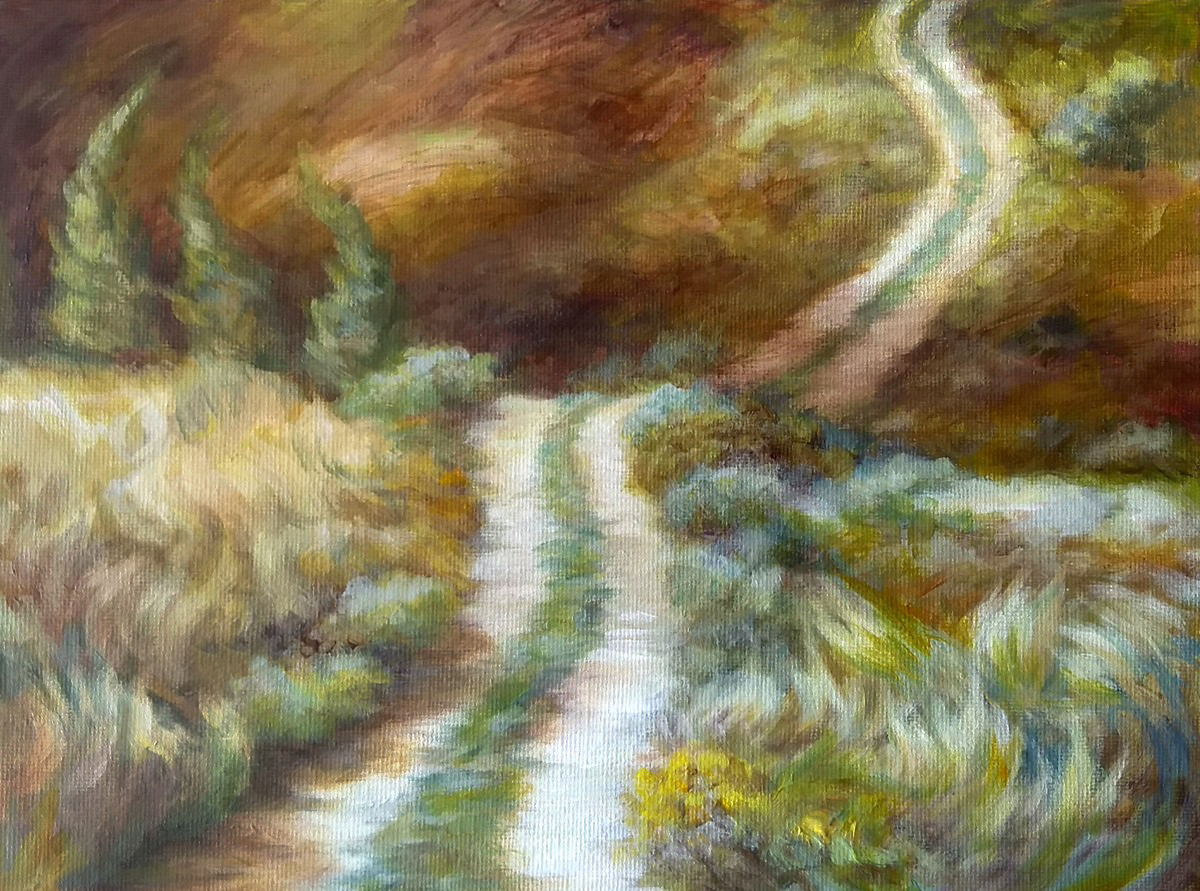 Ibiza, from a dream, 8x10", original available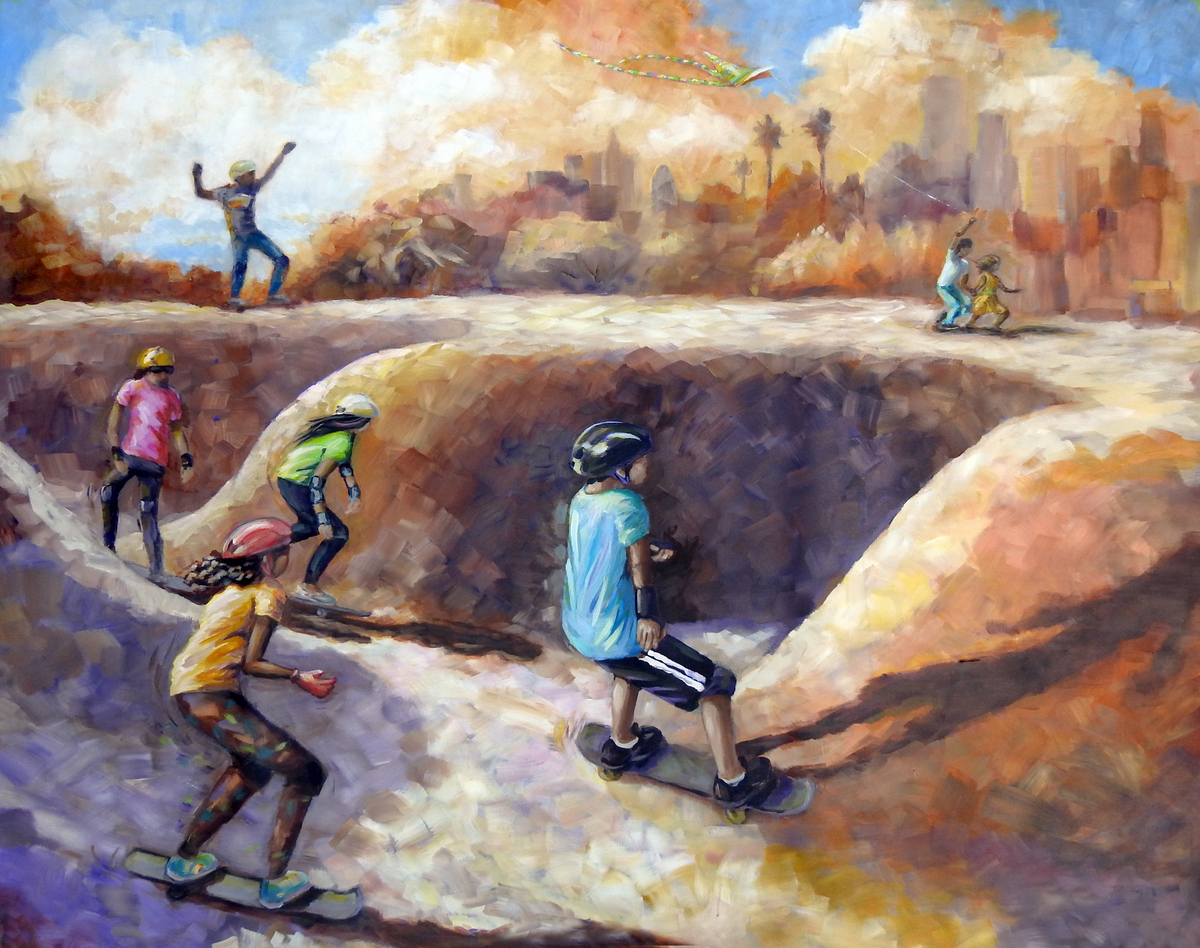 California Skate Park, 50x60",commissioned by Suzy Locke and Associates, Oakland, California for Kaiser Hospitals
Samples of landscapes that have sold.
Baja, Mexico, American Samoa, Molokai, Maui, Hawaii and California.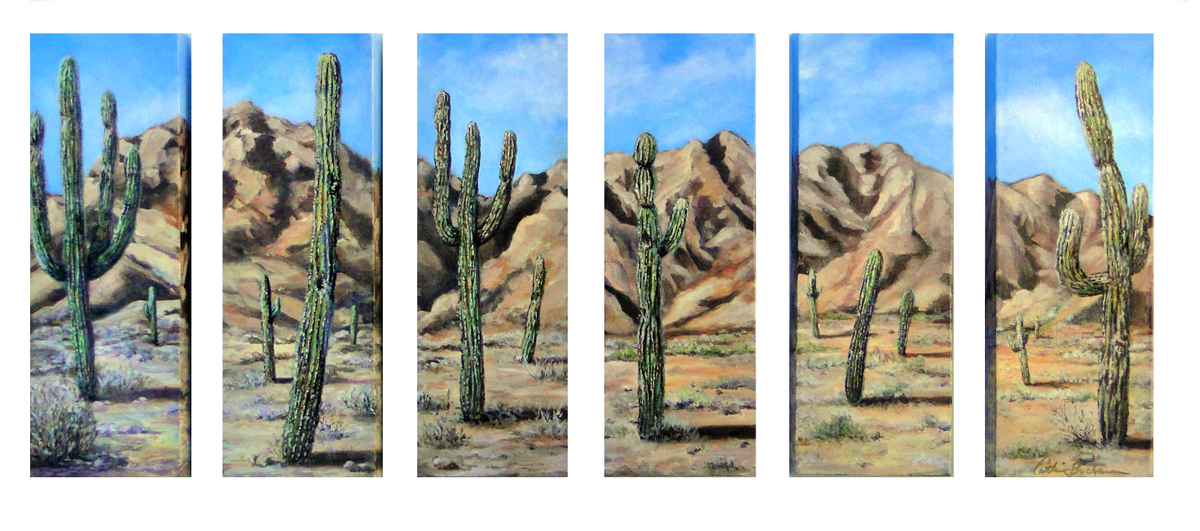 Saguaro, 6, 4x12", lost
Landscape painting is a kind of travel journal. Occasionally, I paint places I hope to visit or that appear in dreams, although most of my paintings are from photographs I have taken. I work in oils, watercolors and dye on wood, but most often with acrylic on canvas.