My dear Mom saved my first drawings. I've been drawn to similar subjects over the years, fortunately there's been some improvement.
After studying photography and painting at San Francisco State University, I worked photographing collections for the Museum of California, the San Francisco International Airport Museum and History San Jose.
My series of dog portraits showed in venues around San Francisco and became a Pomegranate Press calendar.
In 1999 I sailed from Mexico to New Zealand on a 40' boat with a friend, visiting more than forty islands on the way. I moved ashore in American Samoa to open a thrift store and continue painting in the islands. Traveling became a way of life, until we all had to stay put for awhile. I hope you are doing well.



BIO
Galleries
BIO
I spent many years painting and exporing the lovely island of Moloka'i in Hawaii. My paintings are currently on display at the Ho'olehua Airport.
I recently finished building a home and studio in Kingston, New York. The Hudson River Valley has amazing light and beautiful walking trails, inspiration is easy to find.
Contact: clbnyart@gmail.com
Copyright Catherine Buchanan 2022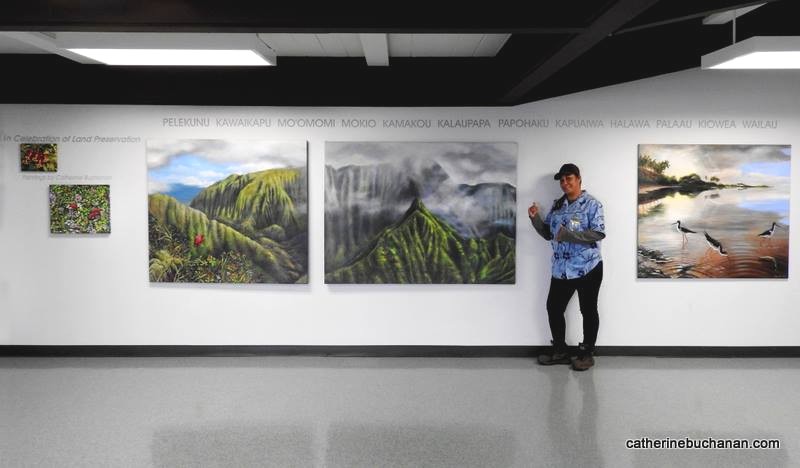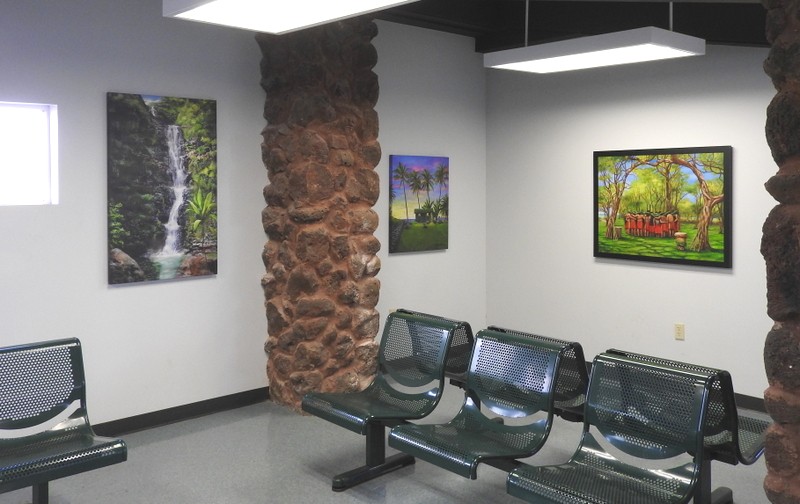 Moki (thank you!)