Galleries

Copyright Catherine Buchanan 2022
Contact: clbnyart@gmail.com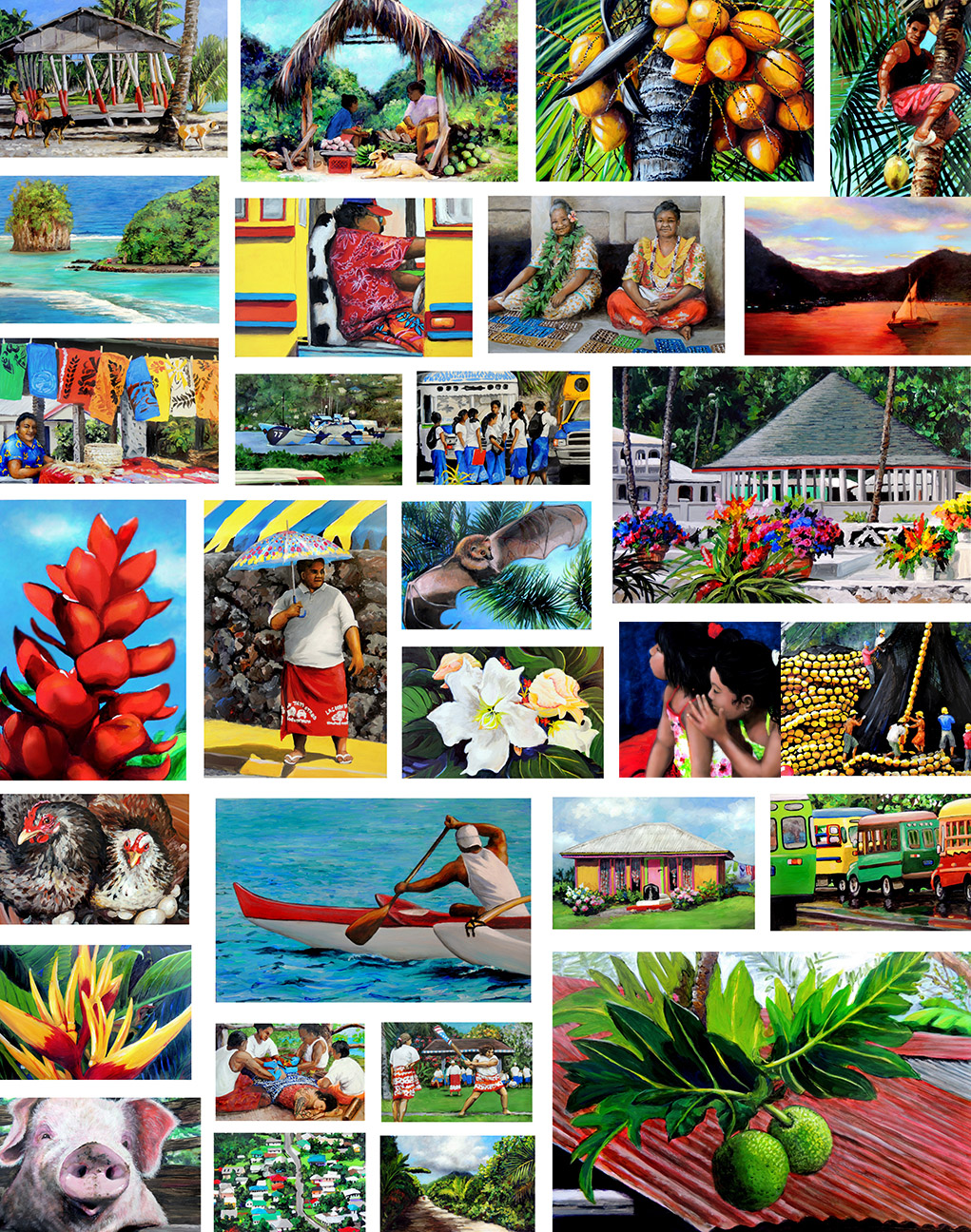 Projects
30 Paintings in 30 Days, American Samoa 2012
Painted in the library to demonstrate painting to visiting school classes and library patrons.
Paintings purchased by the Feleti Barstow Library in Utulei for the permanet collection.
2013
Life-sized whale tail sculpture for the front of Molokai Fish & Dive in Kaunakai, Hawaii.
Painted with the help of neighborhood kids.
I was fortunate to grow up with parents who taught me how to use tools and build things.
The tail was made from wood that was on it's way to the dump, using wood boat building techniques to nail lathe onto a sculpted frame.
There's a chance it's even sea worthy. Since the tail could be viewed through the windows I painted a spine on the back.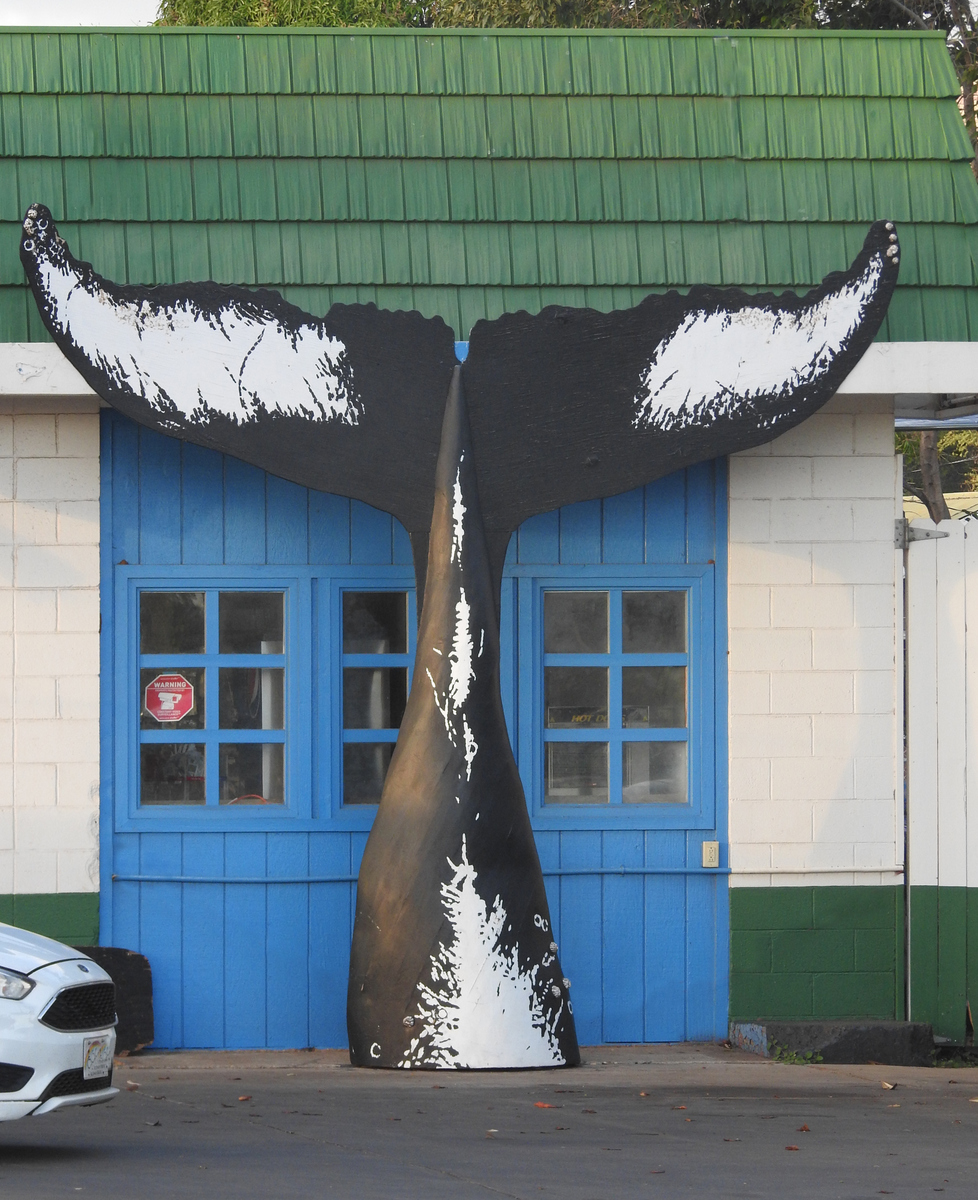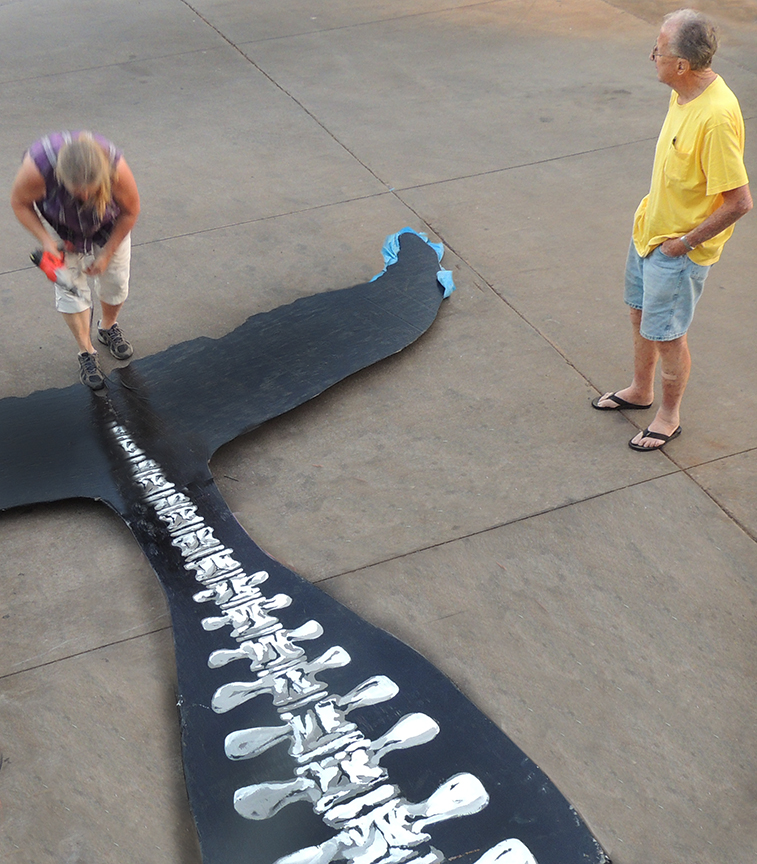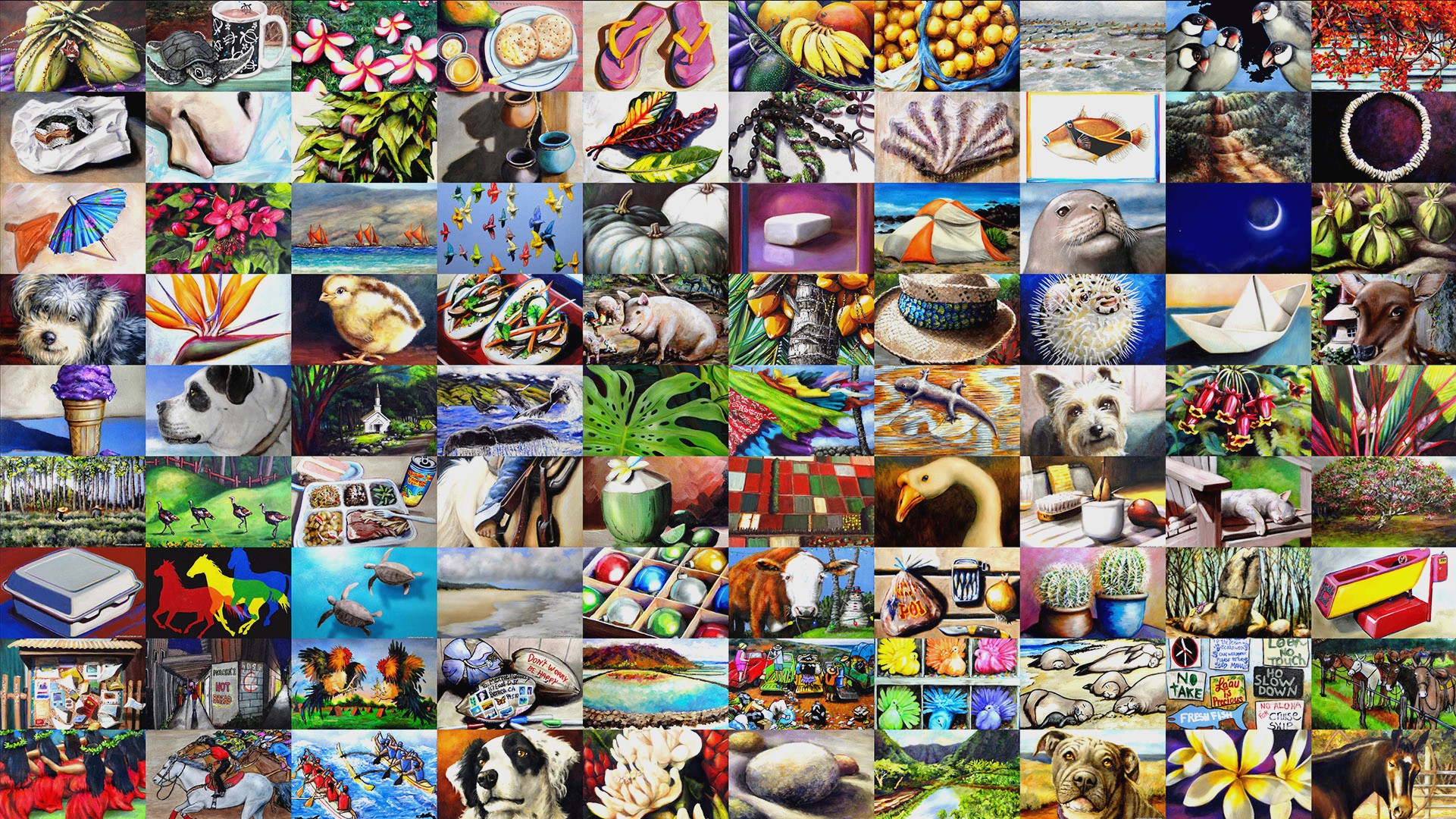 90 Paintings in 90 Days, Molokai, Hawaii, 2011
This three month project was an effort to become a better painter through daily practice. One day was so frustrating that I scraped all the paint off the canvas and left it in the series unfinished, because it looked a lot better than what I'd been trying to paint.
It was the first one to sell. The paintings that are still available are included in my current price list.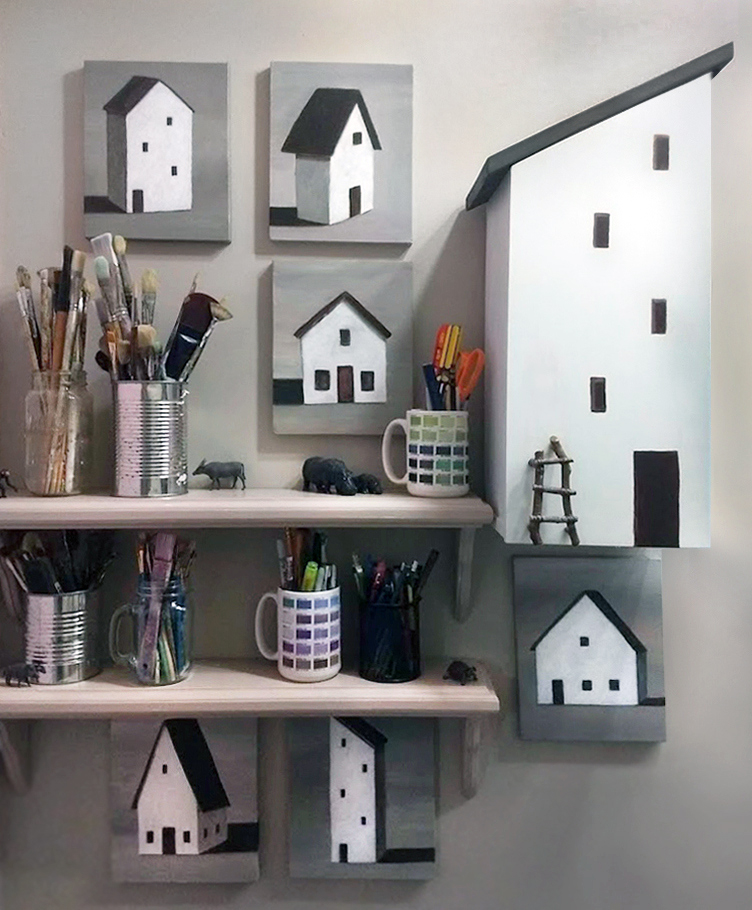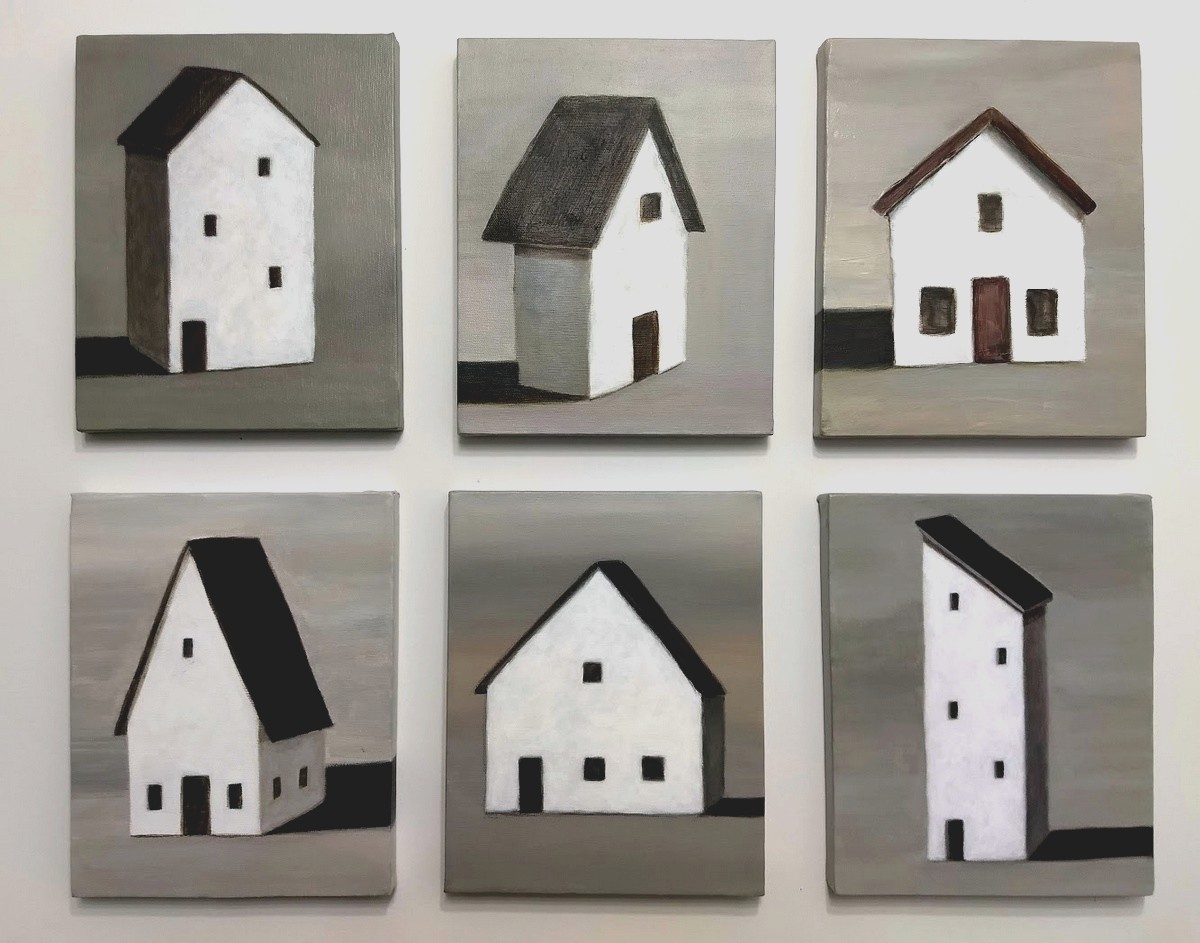 2020 House paintings and cabinet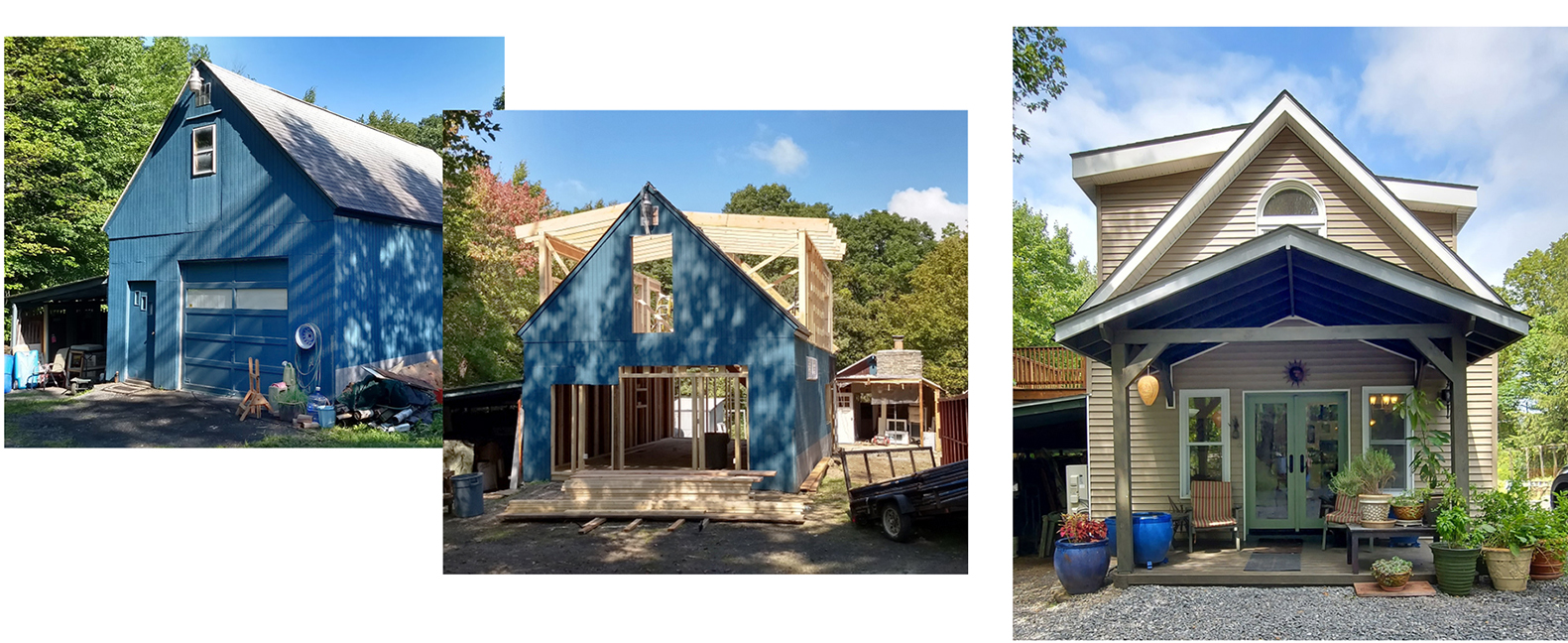 2022 Finished my house!
Available for sale, 6, 8x10" paintings, 9x9x24" cabinet